Whenever i'm here i'll be sharing photoshoots pictures...
One of the shoot i've done in January.
Credits to
林佑東 and Steve for the amazing photos!
Been dragging on their shoot for the longest, so apologetic about it, but is one of the shoot i looked forward to most.
Outfit seems wrong 'feel' but is actually out of purpose. Wanted something bold and not so girly.
One of the toughest shoot as well for the past years of shoots.
You can never imagine walking into the lallang field with 5inch heels and boots, in shorts & tubes.
The photogs did took great care of me though.

At the end of the day, my 'present' back home. Really glad i did not get bitten by any nasty insects!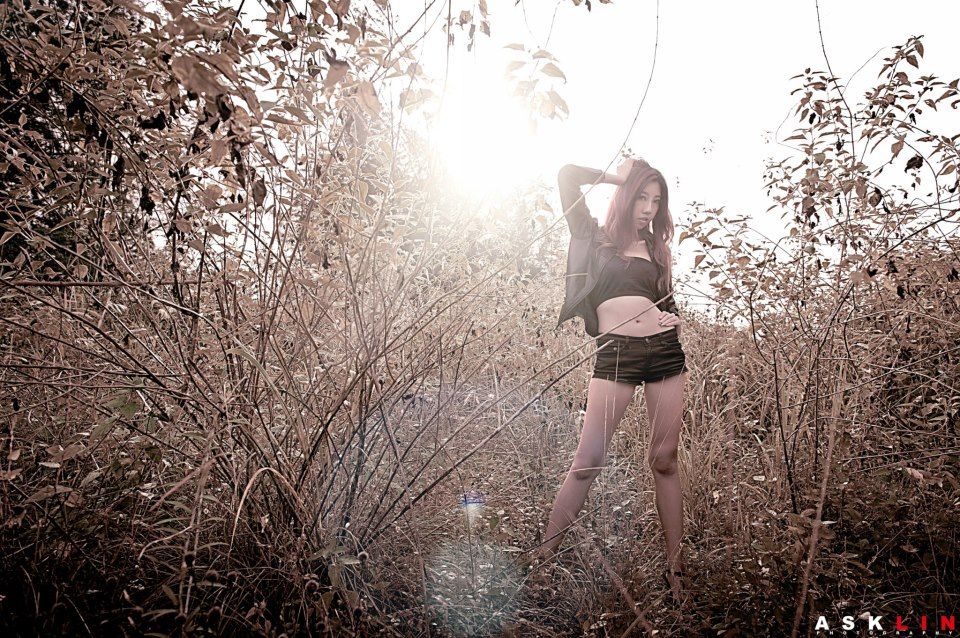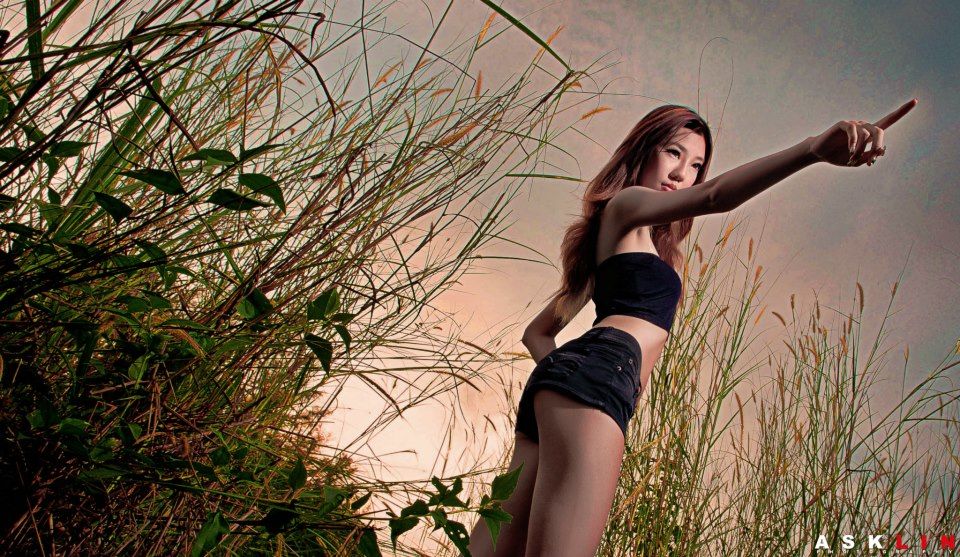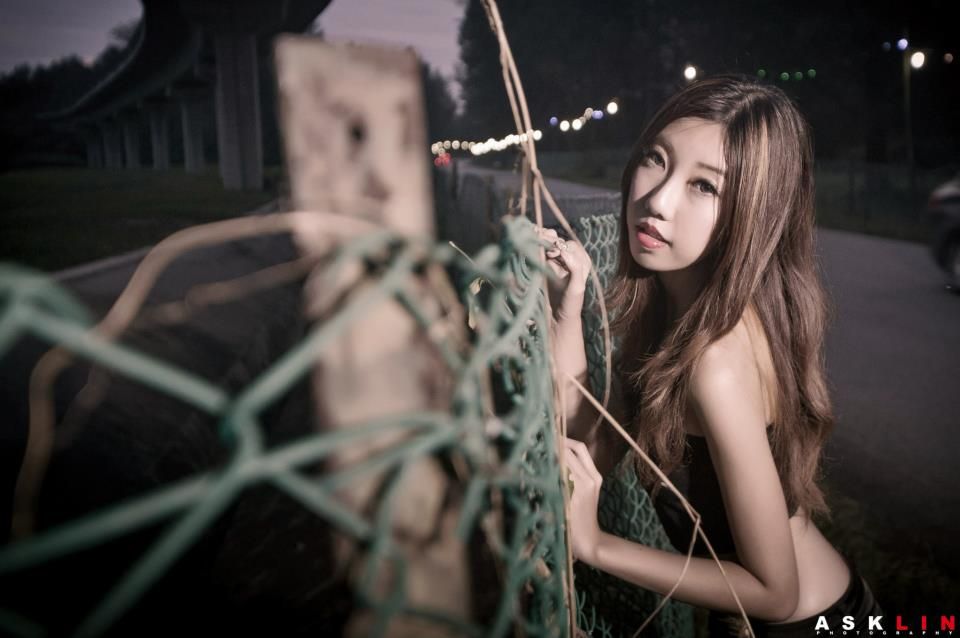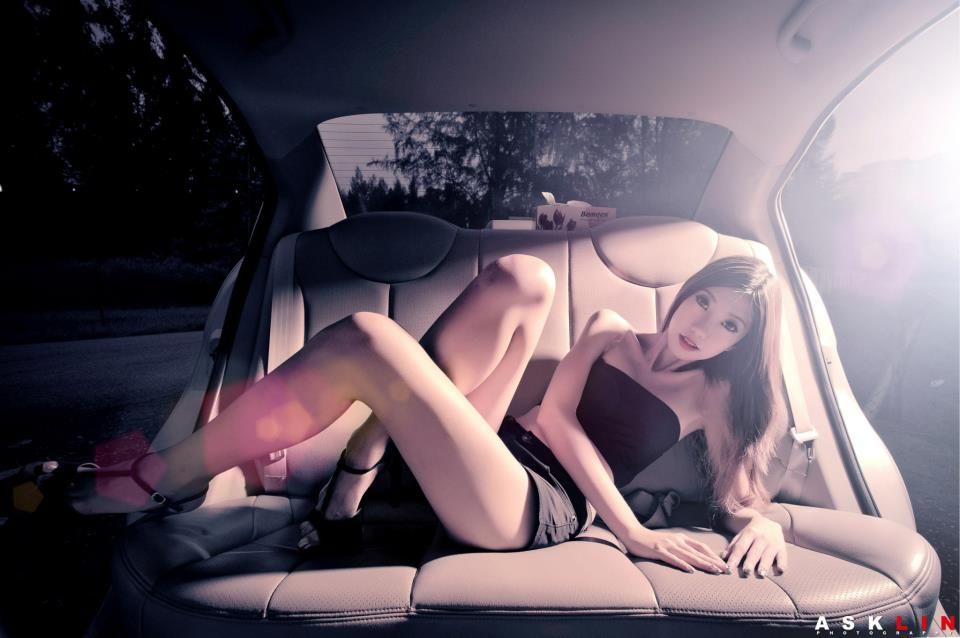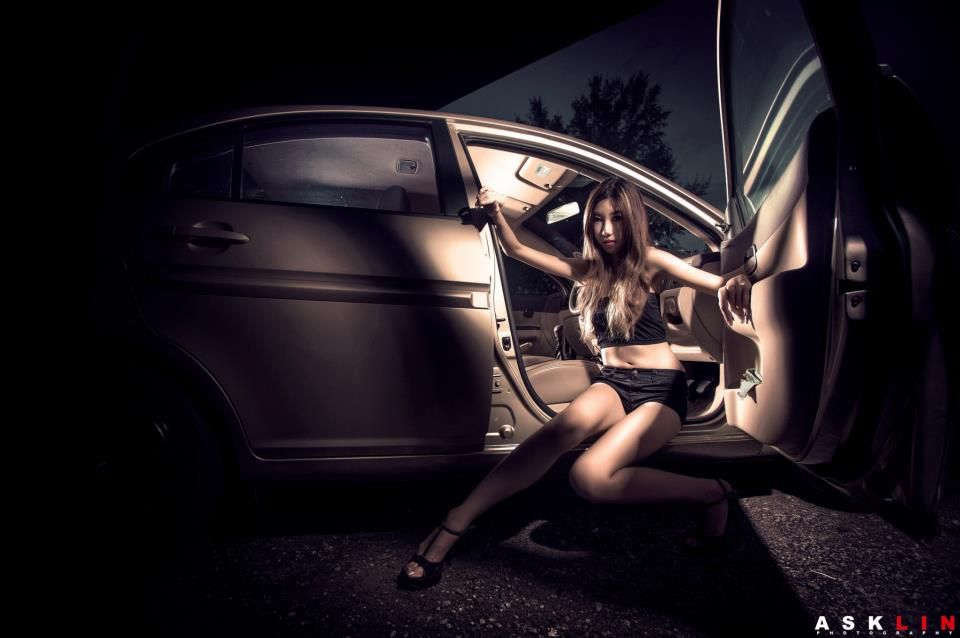 Photographers:
林佑東 and Steve
Model/MUA: Janice Goh (me)
Wardrobe: Model's own
Location: Punggol end lallang field