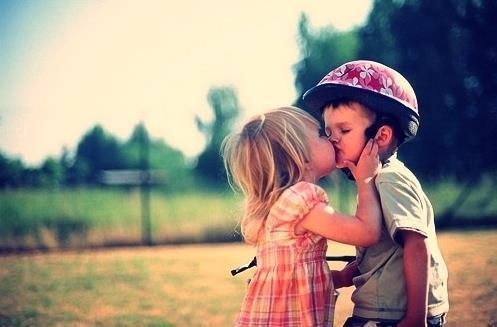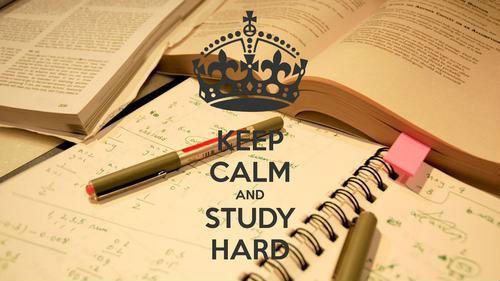 I CAN DO IT!
JUST ONE MORE PAPER, IN LESS THAN 40 HOURS TIME!
CAN'T WAIT FOR IT!
Too much missing overload. I have a problem in relationship. When i get too attached to someone, i must see his face like every single day, in need of lots of hugs & kisses! And i cannot accept or bring myself to be understanding that that someone might be busy over something else. It just irks me out and frustrations overwhelmed that makes me wonder why that someone just couldn't spare out few hours for me. Honestly i can't survive with < 10 texts a day, no phone calls, hardly any meetups for 2 weeks. I know right, it's just me. Always the emobaby during exam period. Can't irritate the boy either cause he have a temper like a cow. Le Sigh.
Well, than i got to accept it that not everyone treats you like the another one else. Everyone have different priorities and principles in handling things in life. University is definitely the focus for now. Him, and me. Fuck school, hate school, but needed the certificate so much.

Miss you, cute face. Come back to me when you're done :)
Found new techniques in editing pictures. #shii_overlays too awesome!