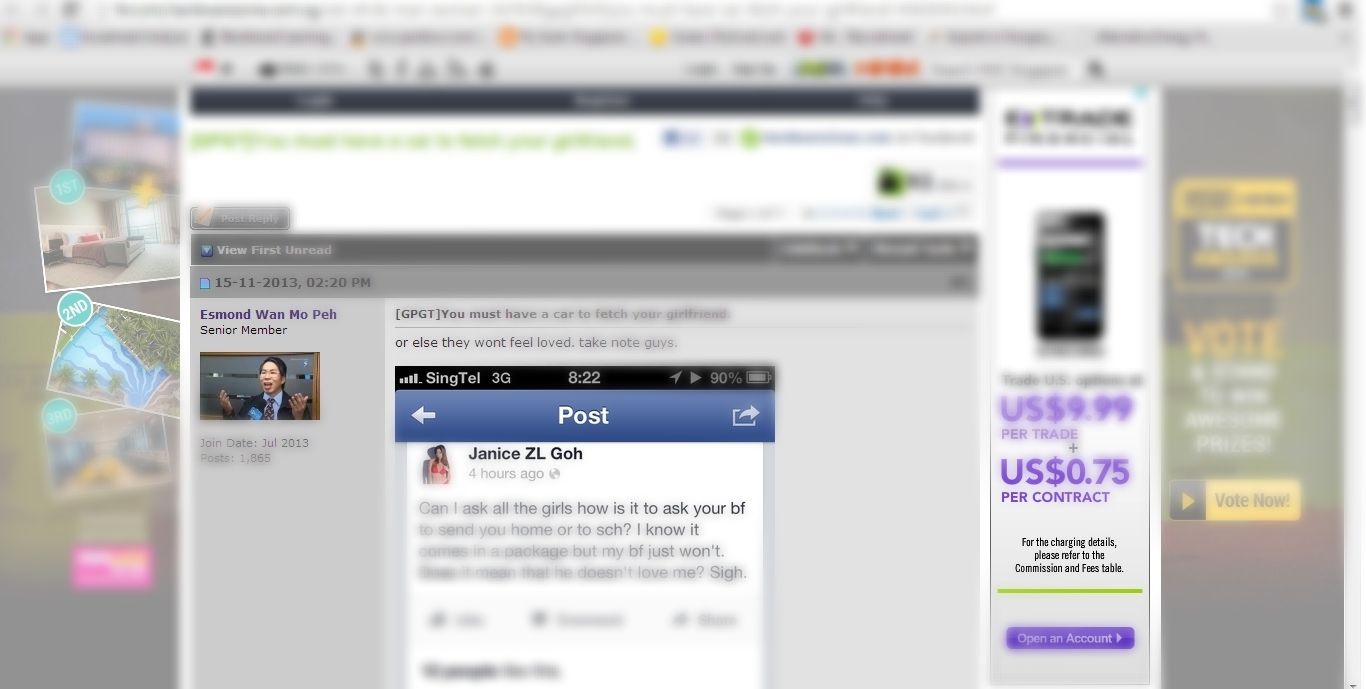 I can't understand some people sometimes, and don't understand why they want to do this to me.
The problem is I am not anybody to start with, and that was a very ordinary minor comment made. Need to be so harsh? Also, getting the points right is important too, if not, that is called defaming.
I am lazy to retaliate, lazy to explain things. In life there're surely some people will try to bring you down.
Well, any form of publicity is still publicity right? Not the first time anyway, i'm pretty immune.
Couldn't post much in facebook anymore. For the sake of my partner and in case any d**heads wants to find me trouble again. Private, everything private.