Went over to Red Star Dim Sum restaurant on a random Monday morning, by we reached it's already noon though!
Have been wanting to go there for some time but you know it's quite impossible to get me out of house early in the morning.
It's a Monday noon and the restaurant can be half packed. Cannot get it, so many people eat dim sum everyday?
Century eggs
(Not nice, do not order)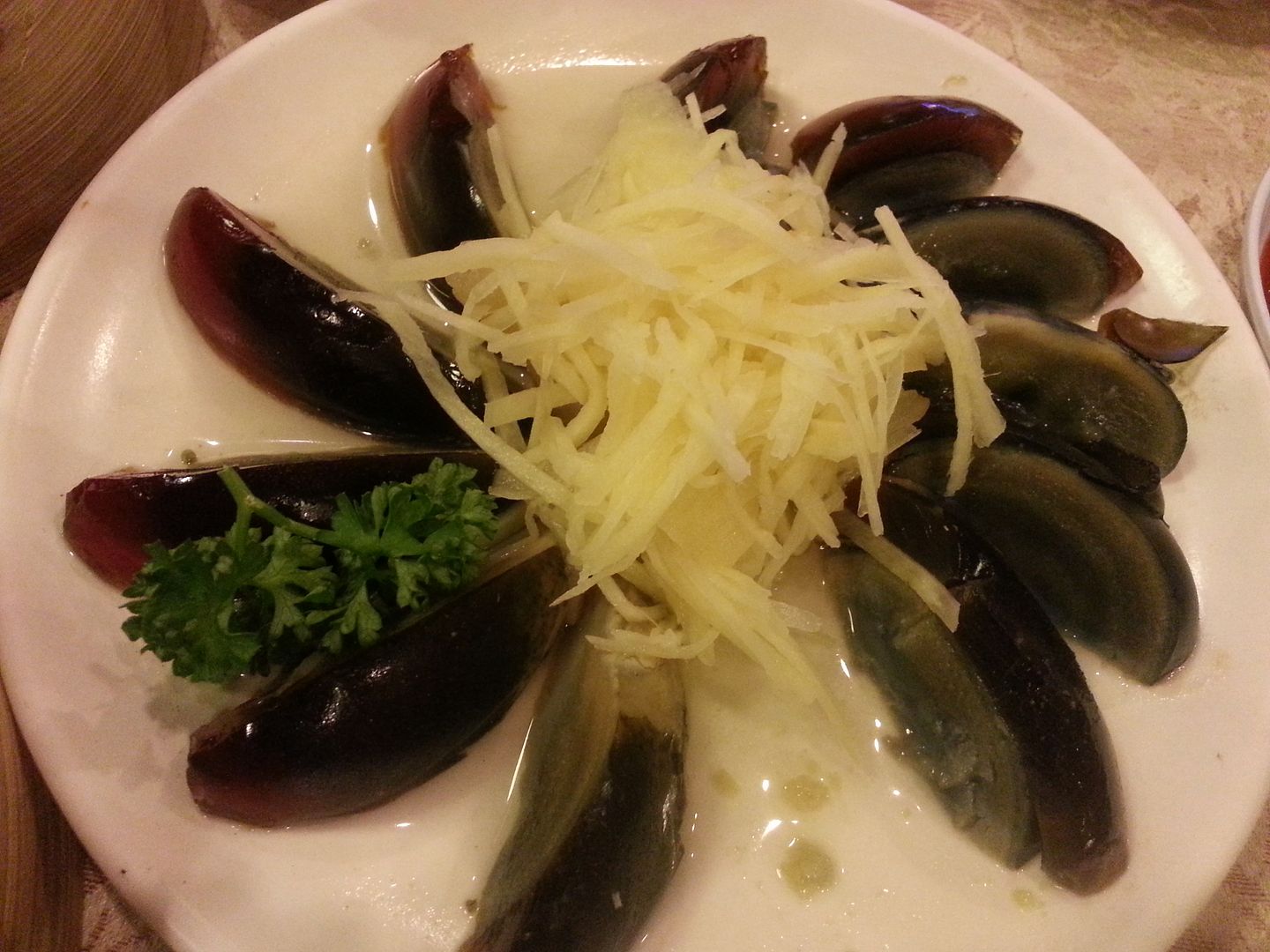 Beancurb skin roll
(Not bad, but a little 'big' in my opinion)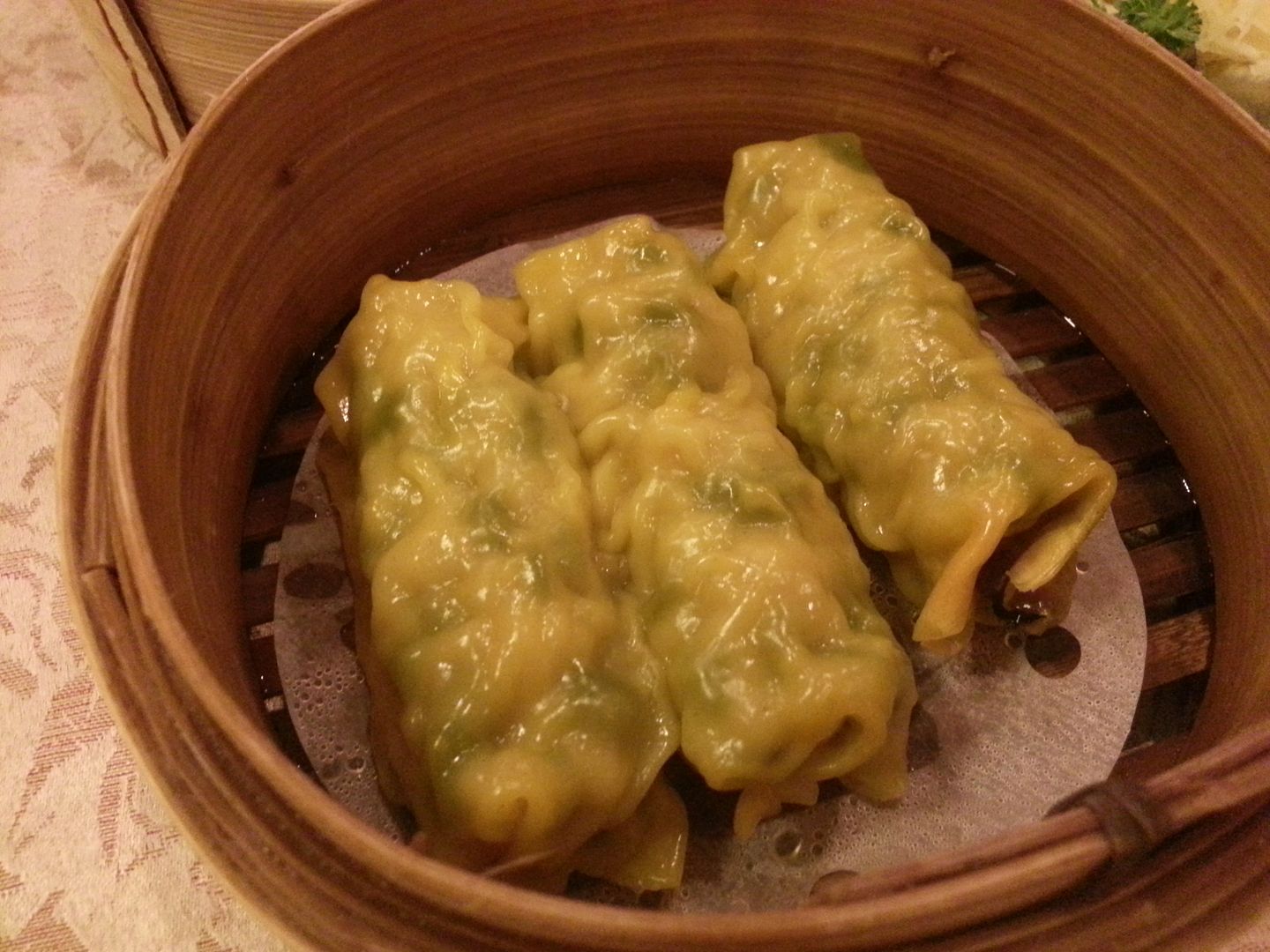 Siew Mai
(Very good. We had 2 servings of this)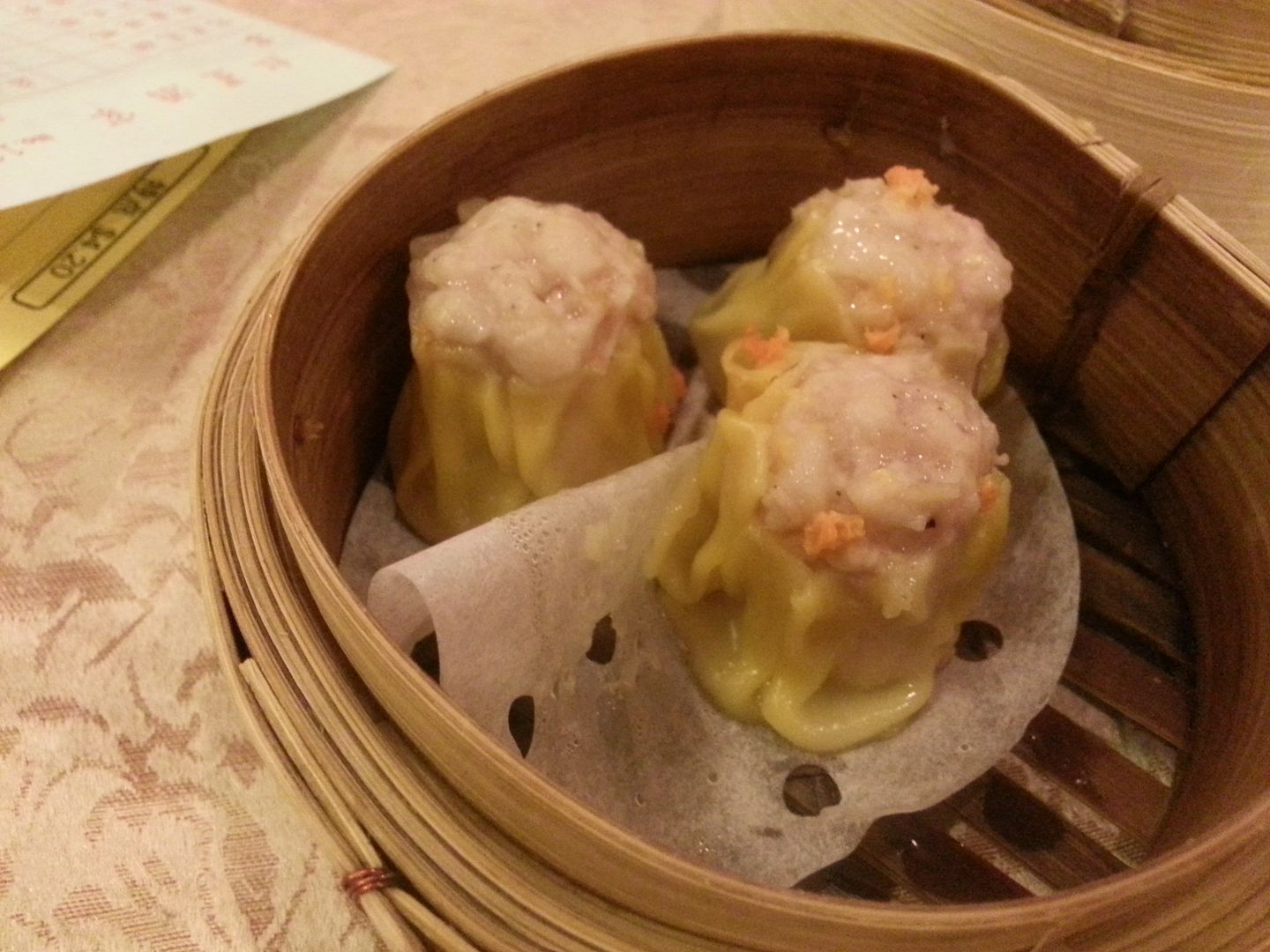 Har Gao
(Good!)
Prawn Chee Cheong Fun
(Not bad!)
Century egg porridge
(Awesome! Yummy!)
Liu Sha Bao, salted egg yolk custard bun
(Meh. So-so)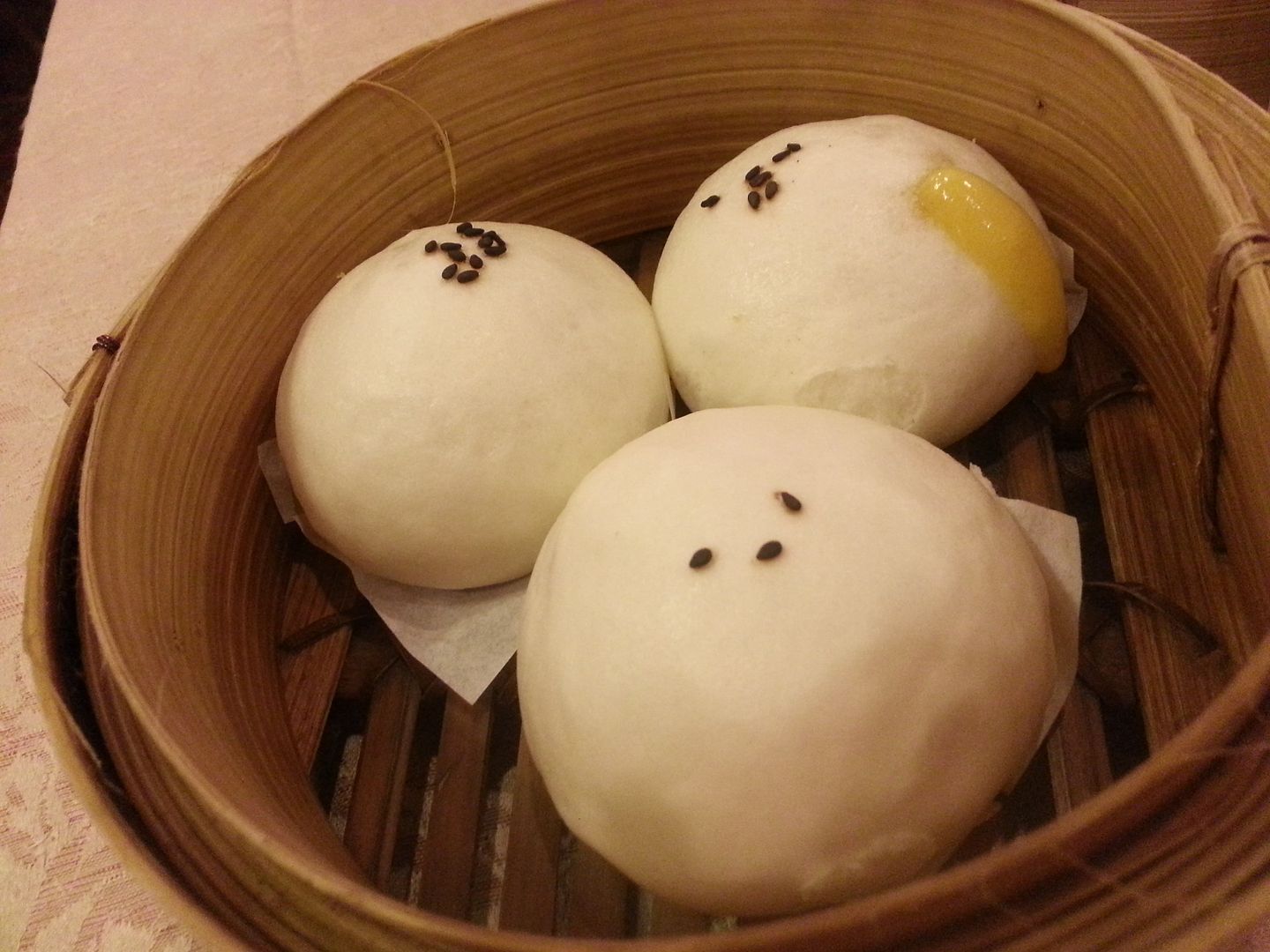 Pork ribs
(Not too bad)
Coffee pudding
(I like this!)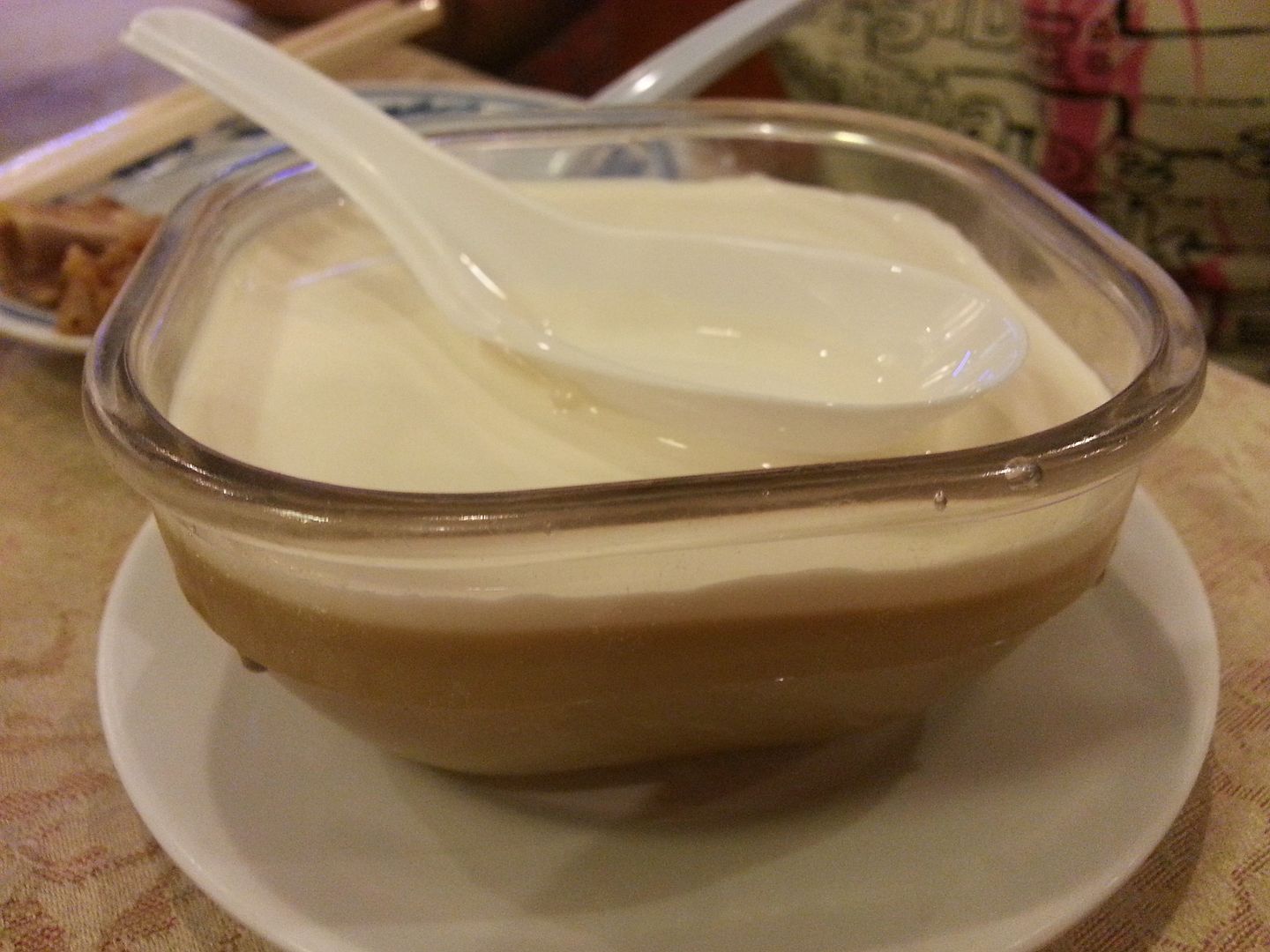 Bill sums up to be $50 odd. A little pricey just for dim sum I think.
But we were very very super full! Felt that we have over ordered.
Blk 54 Chin Swee Road, #07-23

Singapore, Singapore 160054