Having one of the most taxing trimester in uni, coping at home to study for the past week & 1 more week to go!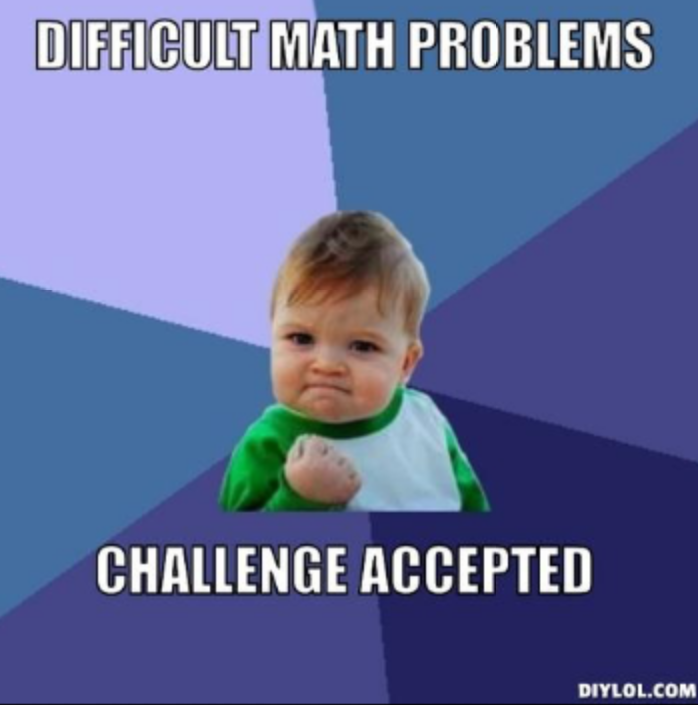 Yeah right. I wished.
This is more like how my face is now.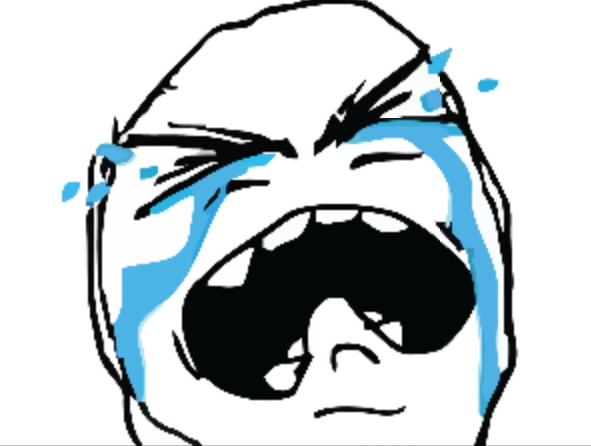 Fight on, all students!
We will all pull it thru!
Lots of fun in a week's time!