My personal 'greeting card' for my friends!
So original right! Better than those copy and paste messages!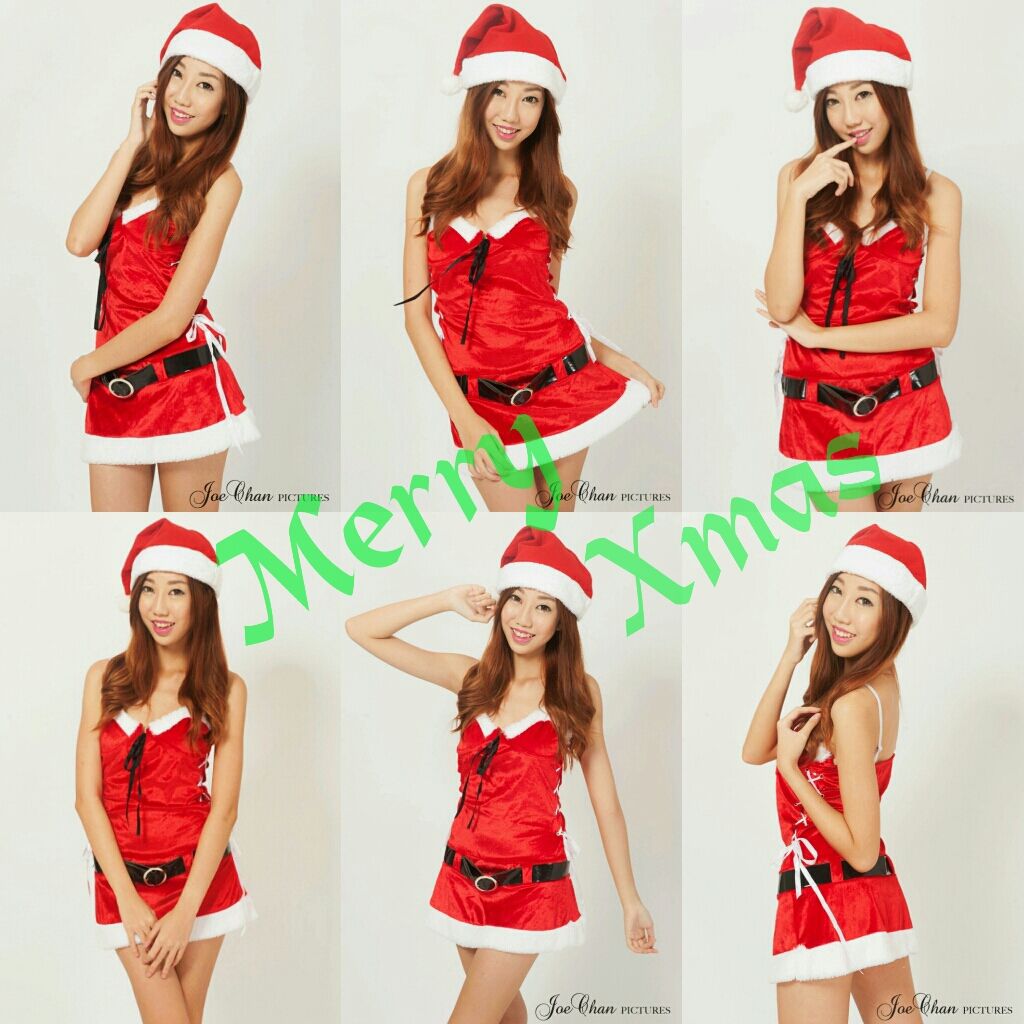 Photo credits: Joe Chan Pictures
Was working for Santacon event, my one and only Santarina event of the year :(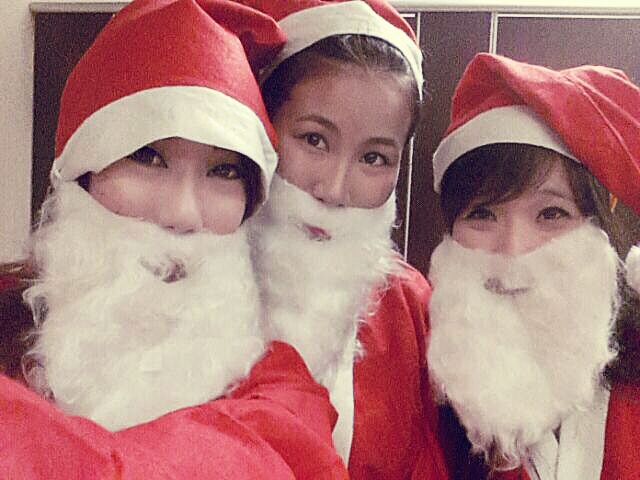 I was such a bad luck to have a defect package where the belt was not anywhere found,
got to tie the huge outfit up like this, and I was the only odd one out of the 20 over crews!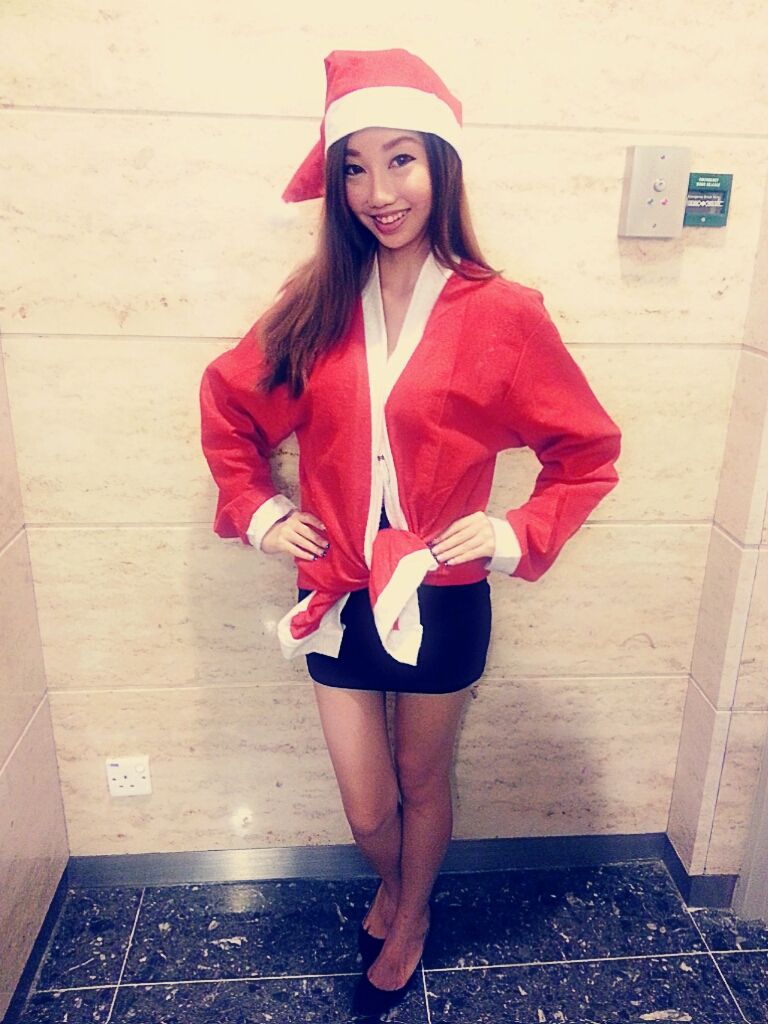 Was having a nasty red eyes and I was scaring everyone. They kept asking if i'm ok.
Not ok at all, that's why I was extremely quiet for that job & hide as much as I could from the cameras
as jobscope of the job is to create awareness & get people to take photos with us.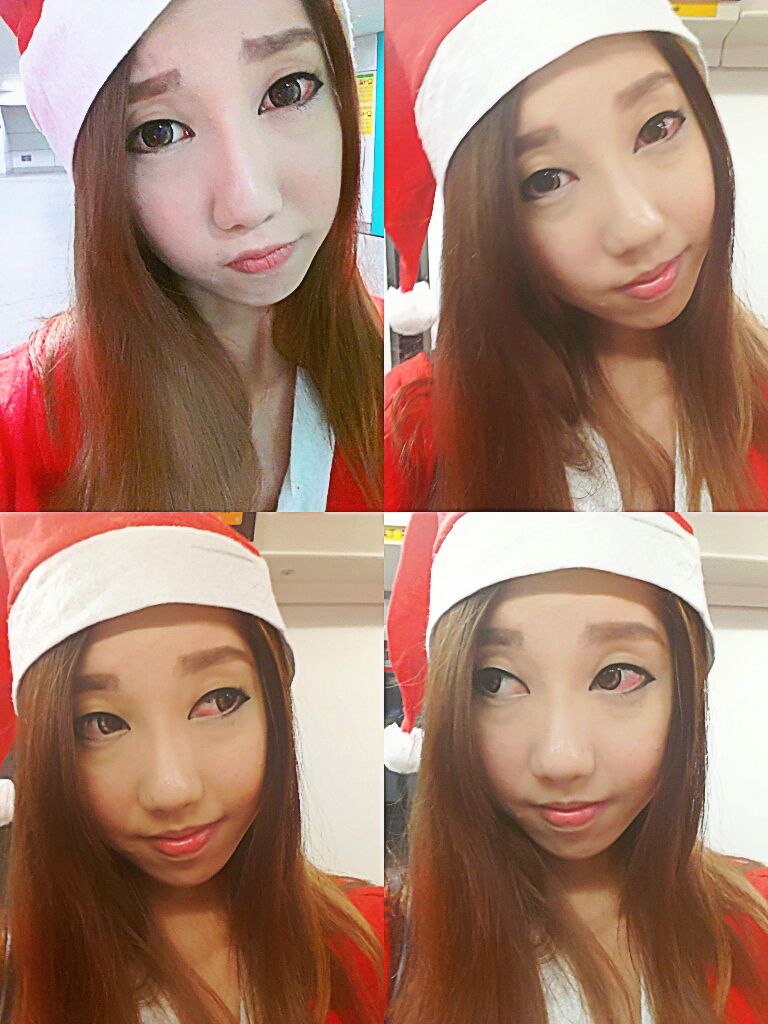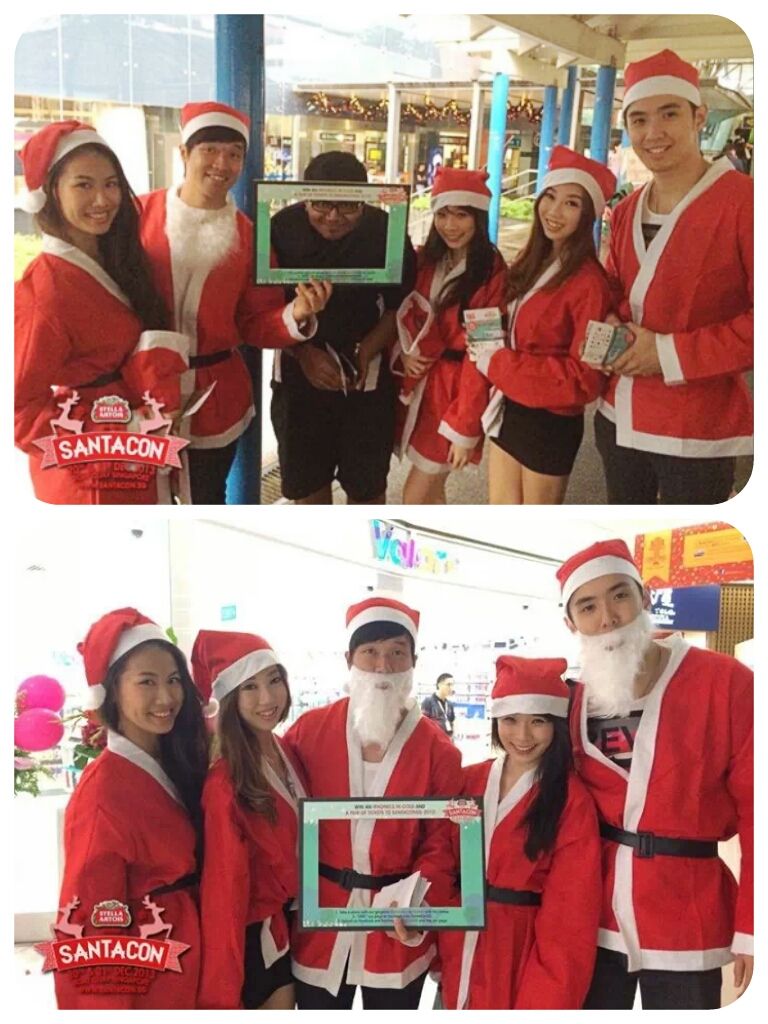 Was down with high fever during the Christmas party flea (will blog about it on another post),
and it doesn't help when I have jobs to go. Maintaining myself all the way till I finally had 2 days break
to fall sick. Very sad life that I had to even control myself on falling sick. Totally weak & sickly that I haveto rely on panadols & ice cubes to bring down the temperature. It has been a bad year, falling sick
so much and always very serious each time.
Was in so much discomfort & pain while doing this shoot, heading to the location itself nearly killed me.
But I'm glad to perform as professionally as I could.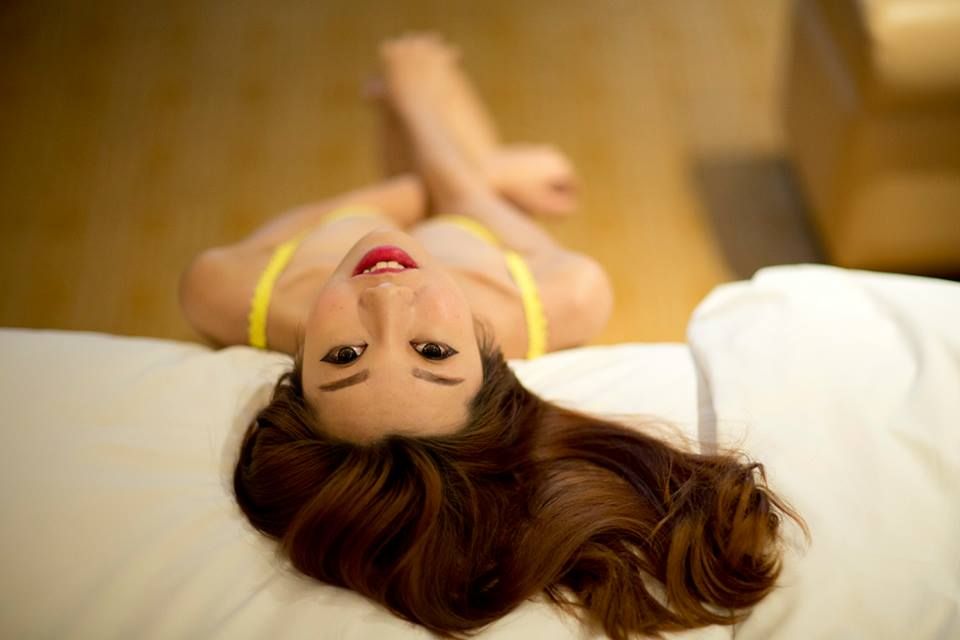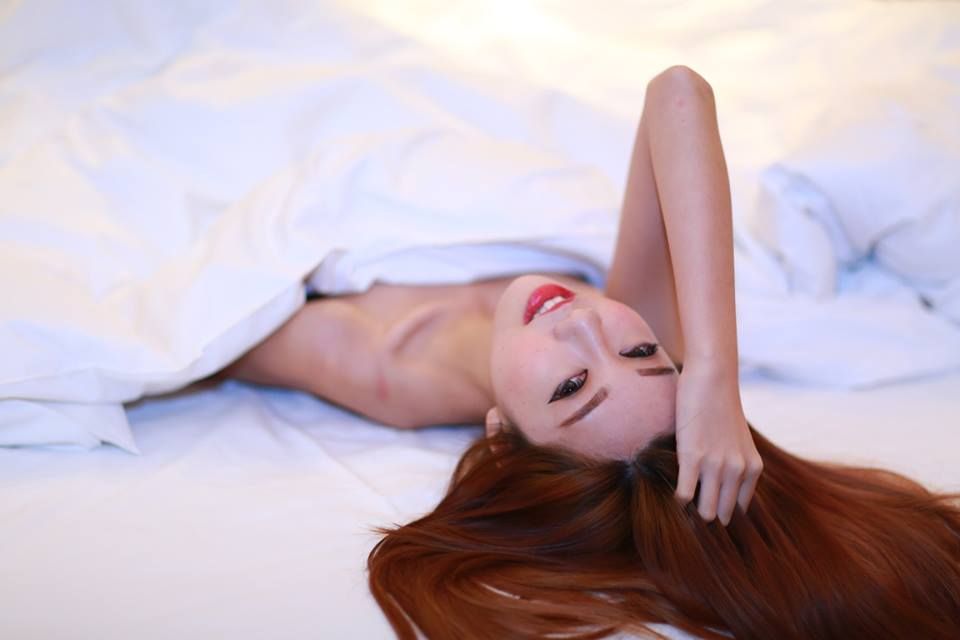 Before I can fully recover with just a day of rest, I had to drag myself off the bed to settle some work admins.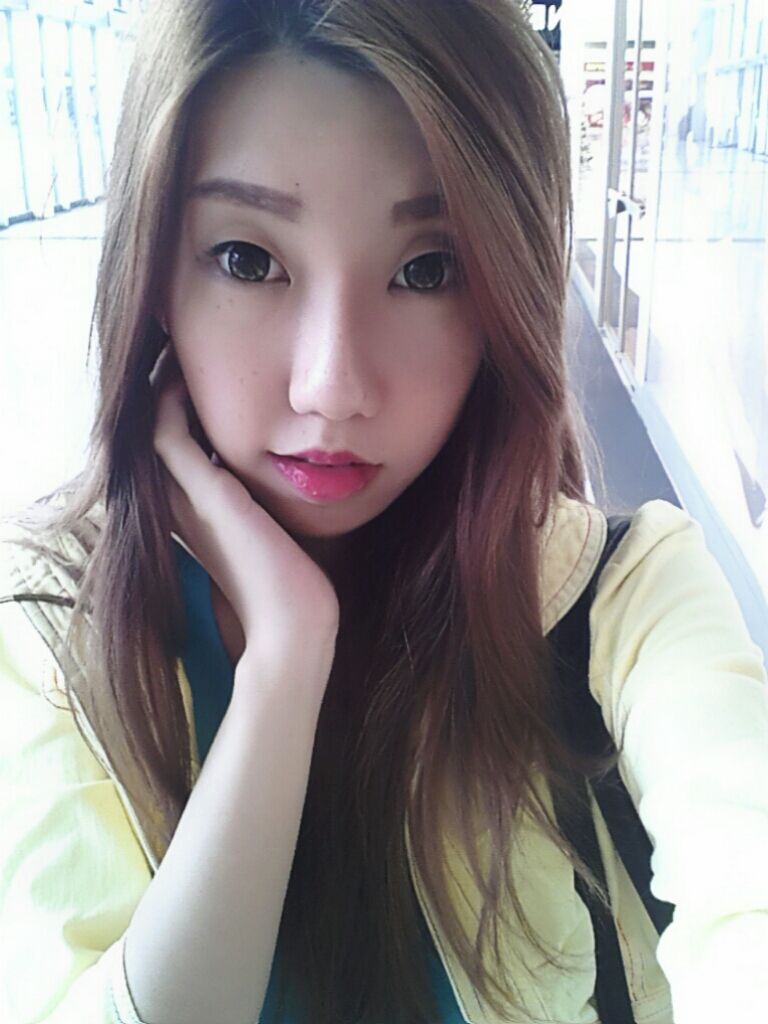 Went to meet the Kakis for our yearly gift exchange & Xmas dinner. Doesn't want to miss it so I still went for it after popping the pills.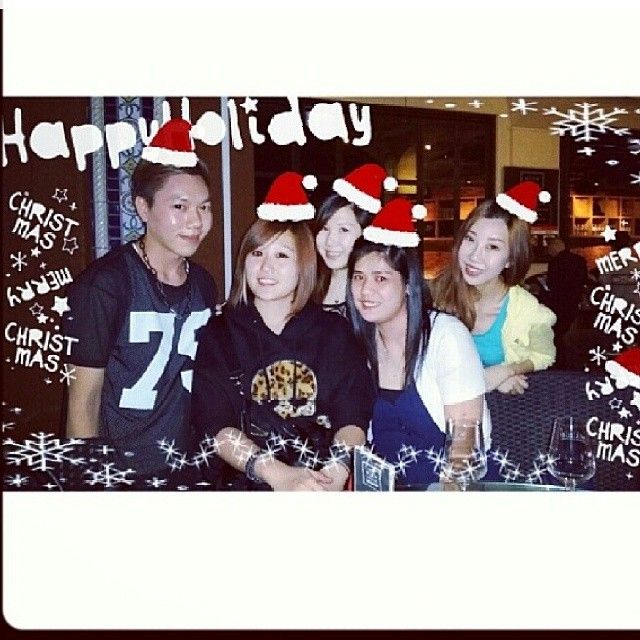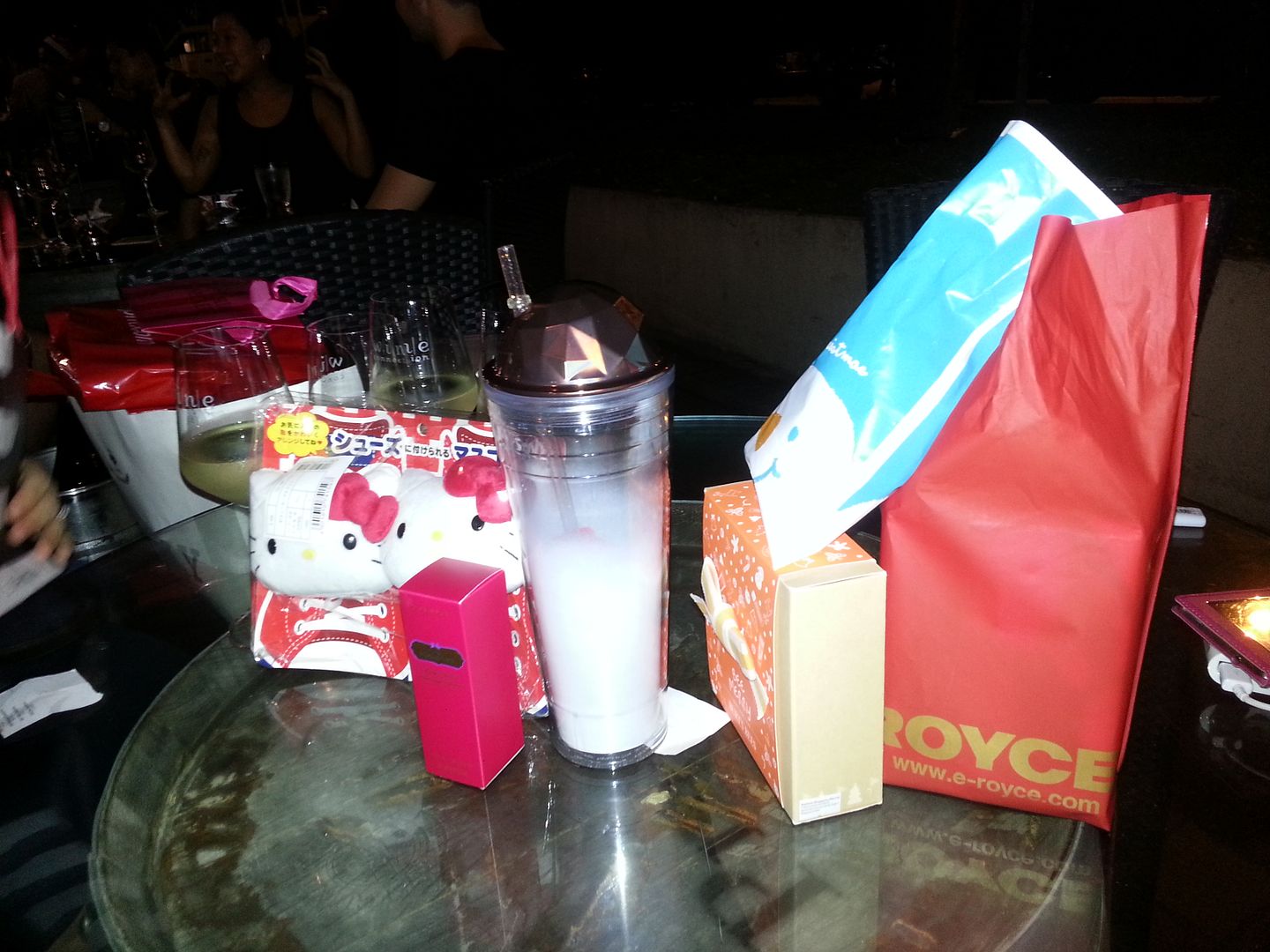 Christmas eve was spent at Dom lounge, and met a couple of the always supportive friends.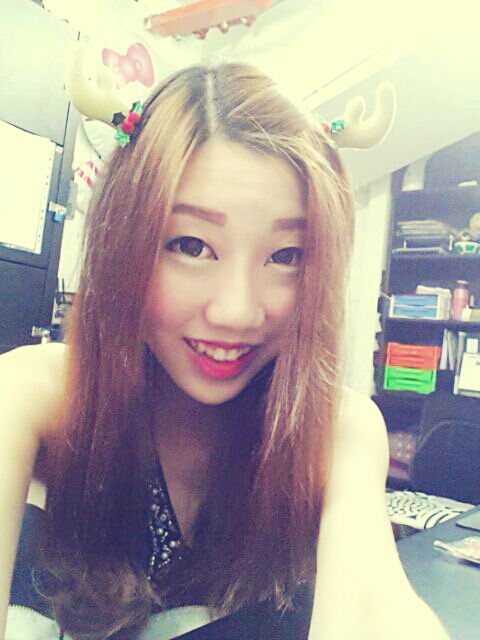 My hands went semi-paralysed & it seems like I've used up all my tad bit of energy left after the job ends.
So crazily busy at work! Why so happening!
Went over to M place for simple Christmas celebration on Christmas day!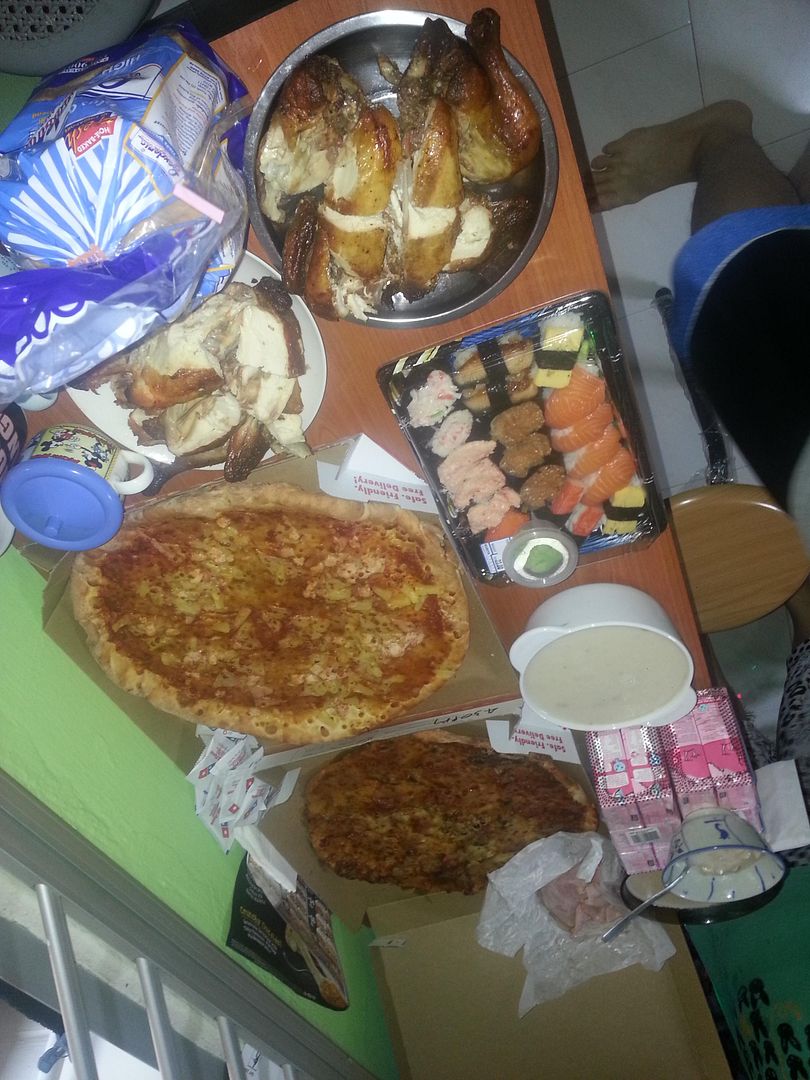 Mahjong is like a norm for their family as long we had 4 players.
Left at night for work again zzzzzzzz!
You see we girls always complain about work but we still couldn't resist those high rates waving at us.
So just shut up & work!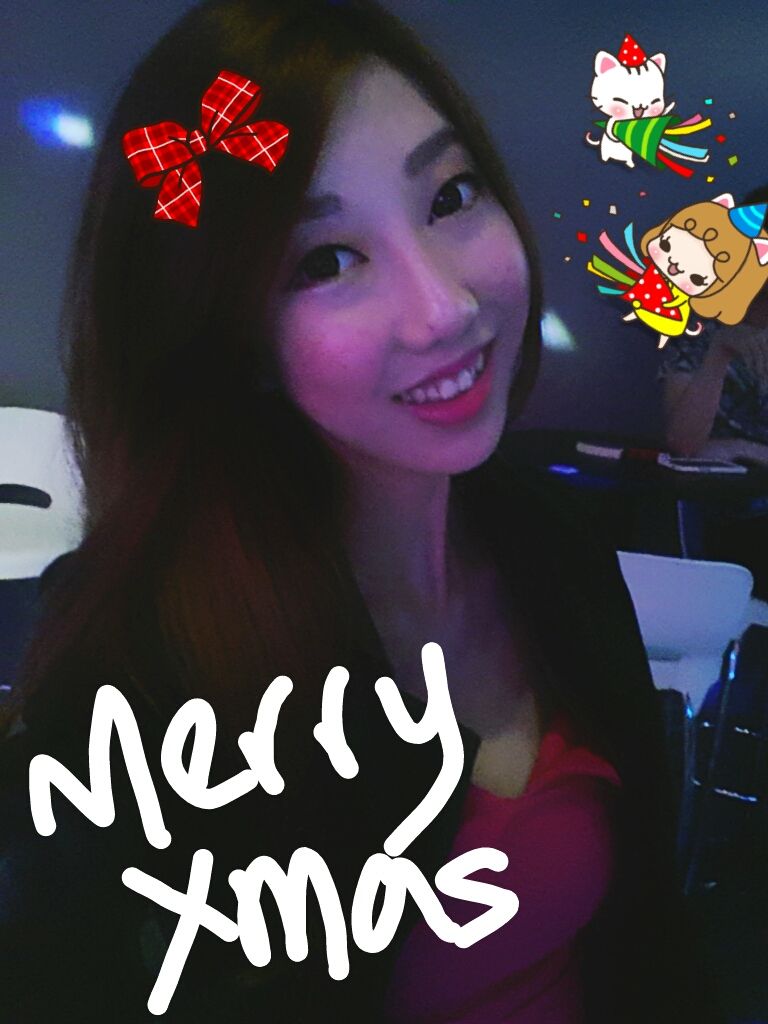 That pretty sum up my hectic Christmas week!