Just like all other working adults going back to work after the new year, I started working in a new office today.
No I never like to work, I mean, who likes right? So don't ask me if work was good.
But.... my work timing is awesome & that they know I am freelancing as a model / blogger which the best part!
It was a pretty cosy environment but everyone seems so serious!
Perhaps it's always me that is the happy-go-lucky one.
Secretly snapped a few #selfies in my department, I hope no one caught my bimbotic act!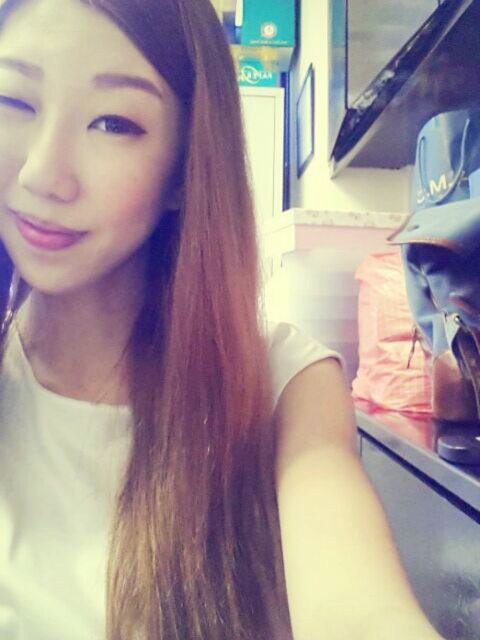 Was so tired that I fell asleep for an hour right after these camwhore #selfies on the bed.
Here I am just done drafting some blog posts, and I need to go bed soon!
I have 3 jobs tomorrow! HUAT AH!