Been having rather boring hairstyles and surviving on hats or caps whenever I go out nowadays because I usually am having bad hair days on non-flying days.
Gone were the days where I had the effort to curl tong my hair...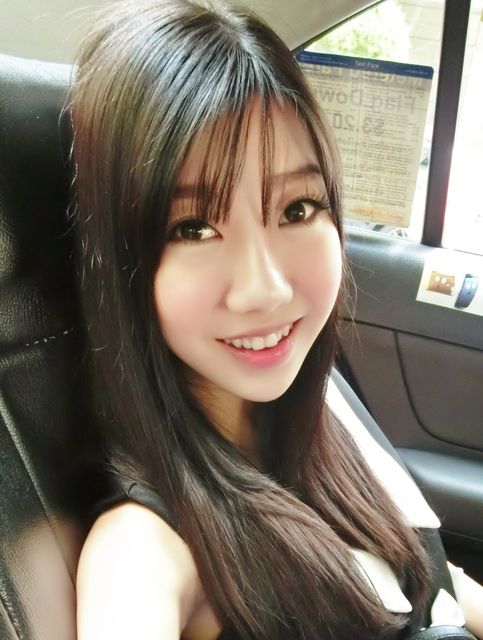 Was at
Rise Hair Studio
some time back in Feb just in time for "Chinese New Year" because my CNY only starts at Chu 10 to 13 due to work.
No idea what to do with my hair so I opt for Korean perm. (Yeah everyone knows I am a fanatic of the Korean face trend.)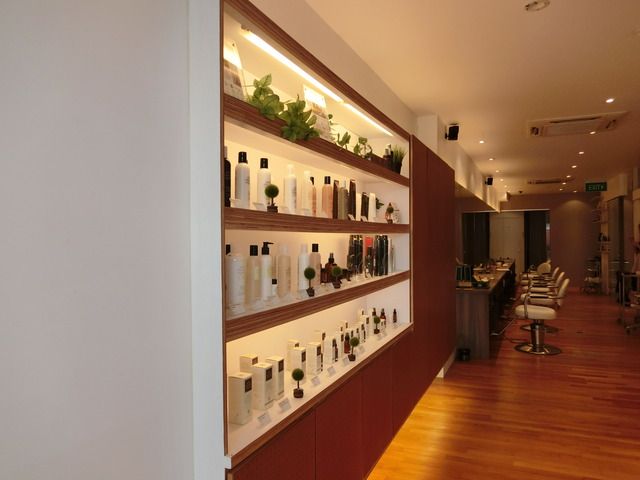 Snipped off at least 3 inches of my hair because I have really thick tresses.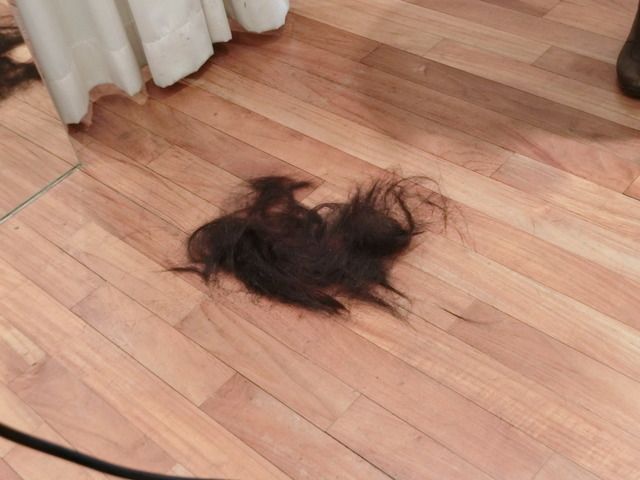 The salon served really awesome teas! Like a whole pot of TWG tea for me.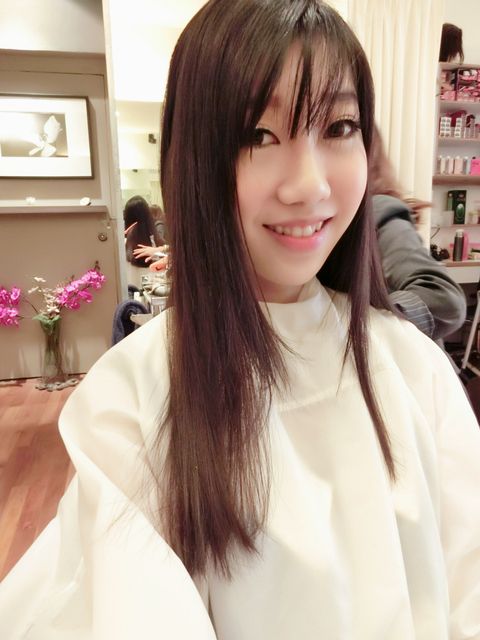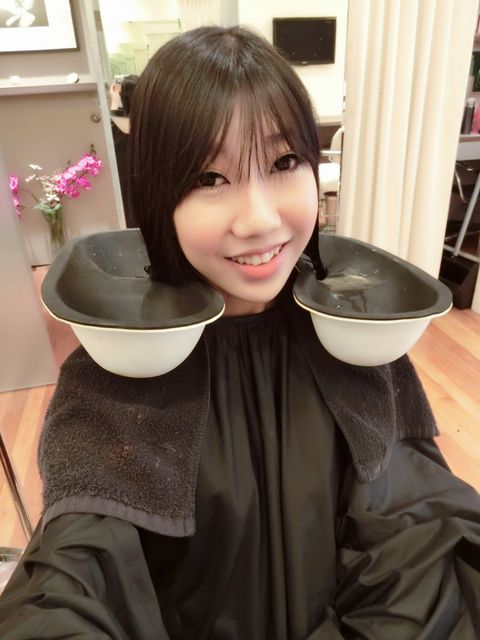 The aftermath of my hair makeover did not came out as expected as I had a really bad condition hair in the first place. But at least it is 'naturally' wavy now and I can leave home without tonging my hair yet not straight flat. Just that I really need tons of hair masks everyday now :(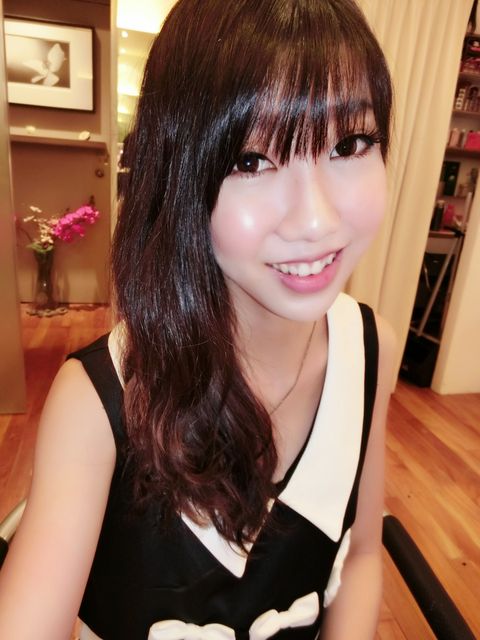 Thanks Rachel for inviting me over for this service! It was a nice catch up!
Promotions for my readers
Quote " JANICEGOH " for 20% off all original priced services.

Rise's location
12 Gemmil Lane , Singapore 069252
Nearest MRT: Telok Ayer (Maps in the images below)
Parking Lot: Available. Around the vicinity