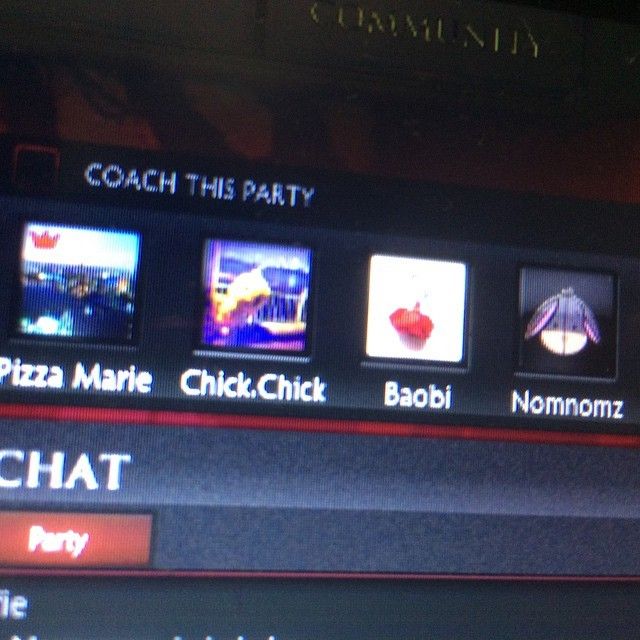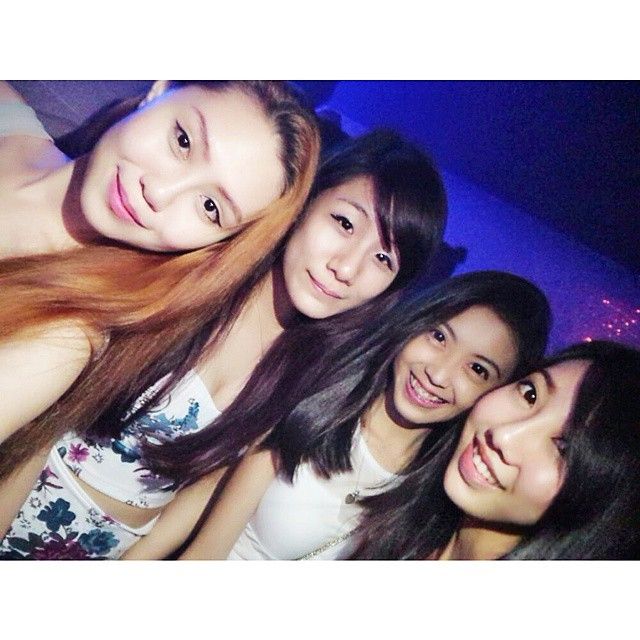 Have been a 2nd day newbie ( aka noobie) for Dota2 the past two days!
It's funny how I used to hate my ex-bfs playing it and now I am the one downloading it and gathering my girls-team and of cos D the pro, to Dota every night till sky turn bright. Hahaha.
It's not difficult to guess which is my account, but no I'm not ready for public yet so don't ask for my account id either. Playing like a noobshit feeder now. Damn.