Was invited to
‪#‎
TrickEyeSG
‪#‎
TINXTrickeyeSG‬
‎
by
#
‎
theinfluencernetwork‬ for their bloggers gathering, and I am finally able to make it for their events this time! It was my first gathering with them and it was really fun!
Have always wanted to visit the Trick Eye Museum Singapore, but always didn't have the chance to. So I was really looking forward to this trip & brought Des along as my plus one!
I was super duper sad because I dropped my camera just the day before this event while I was overseas, and had to send it for repair. Thus, no camera this trip for Trick Eye Museum (whatttt!!!!).
But thankfully smartphones too does a decent job in photo-taking.
There are approximately 100 oversized optical illusion paintings and 4D exhibits to trick both your eyes & camera lens. Spent about 2 hours inside just to barely rush thru everything. There's so much to play with!
Too much to share, so i'll just share some of my own favourites from the lots in my phone!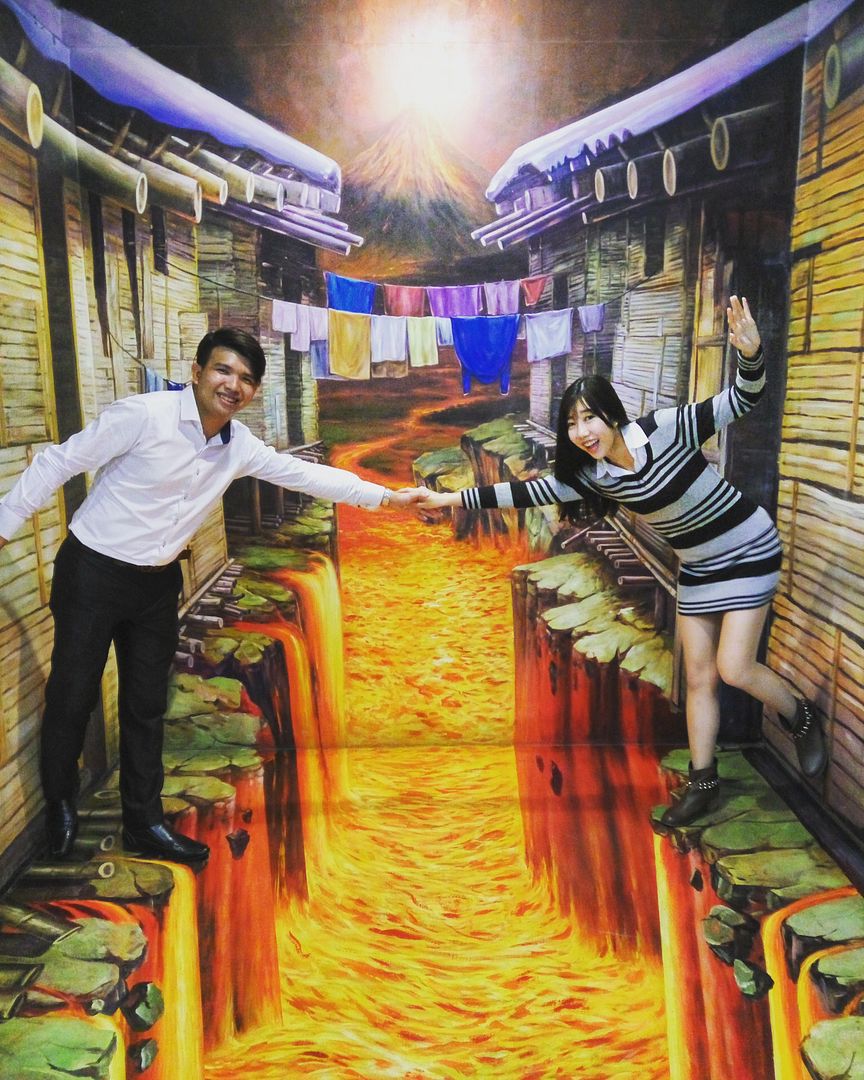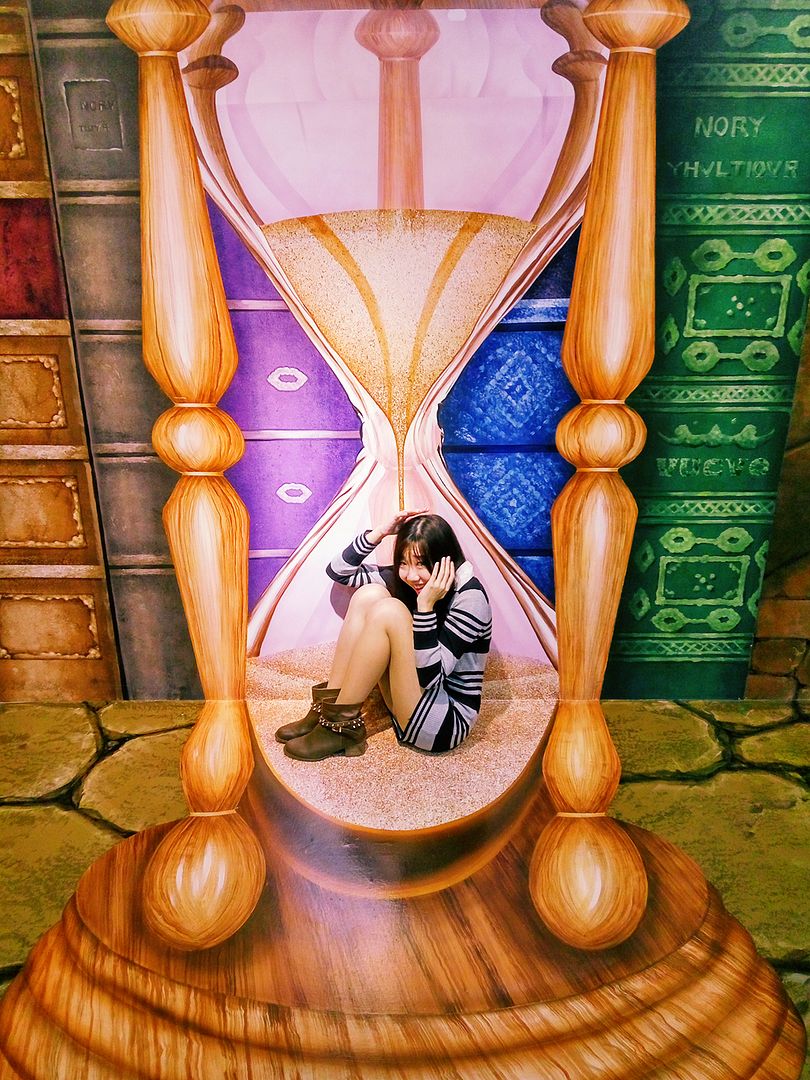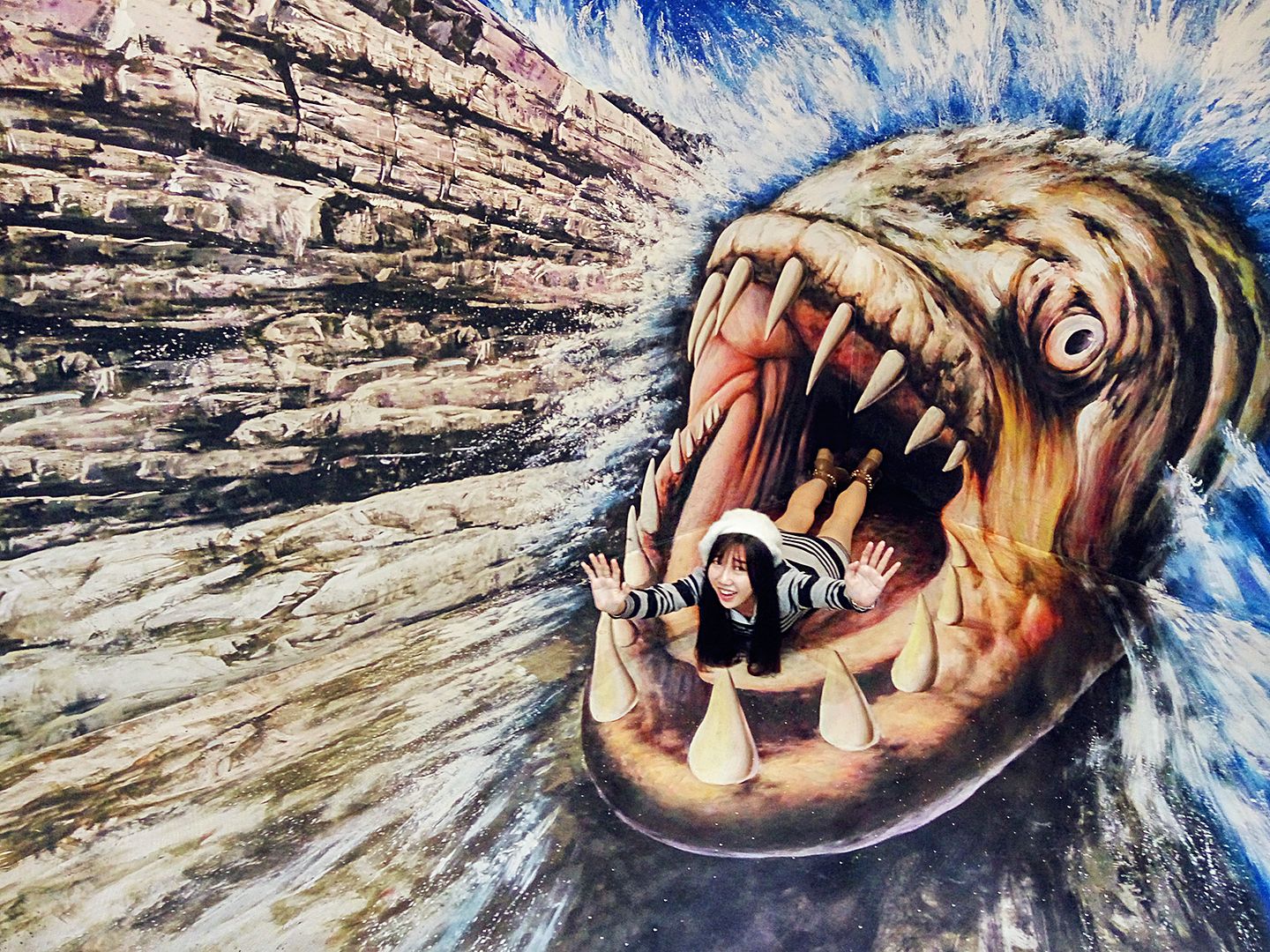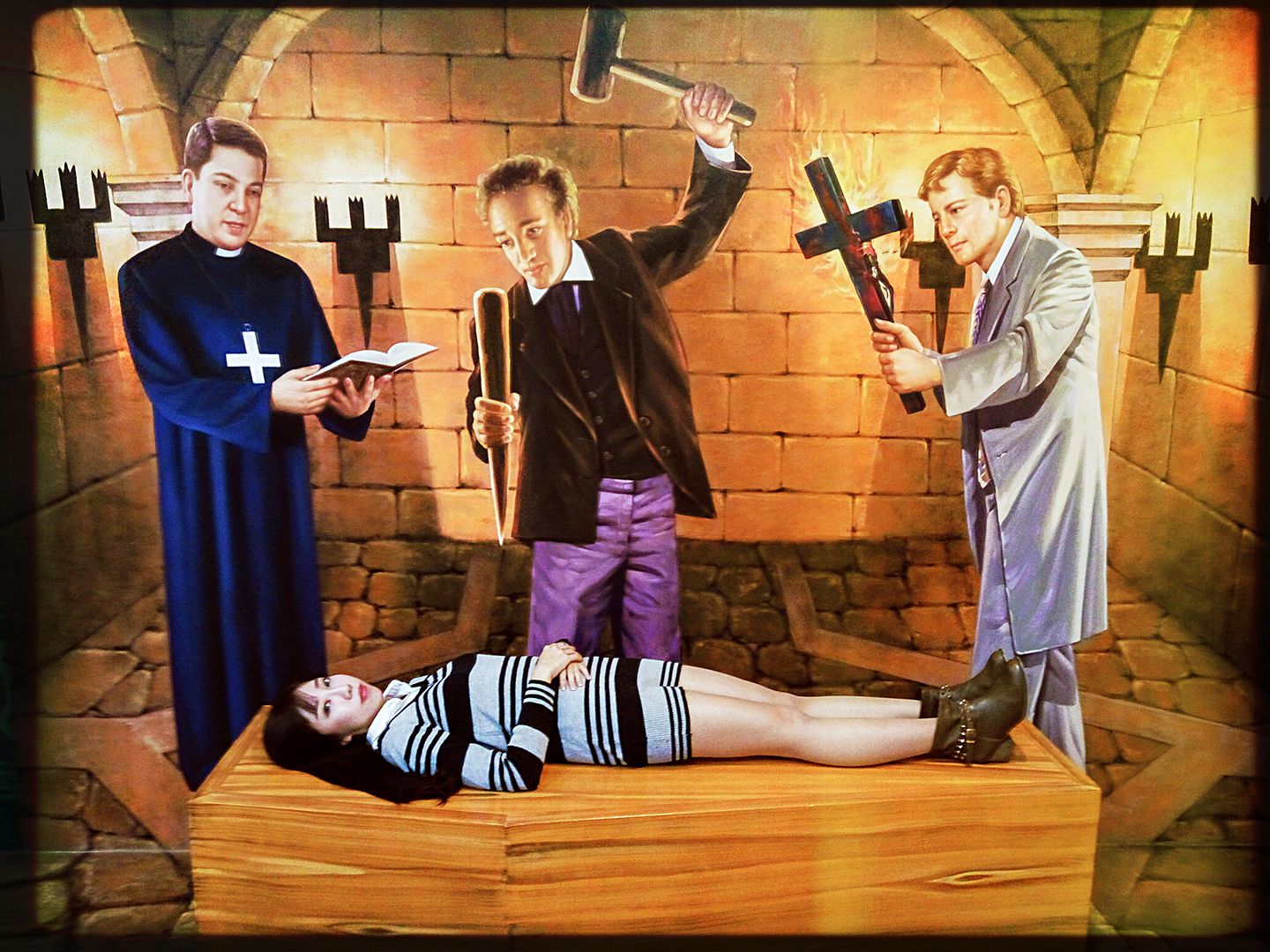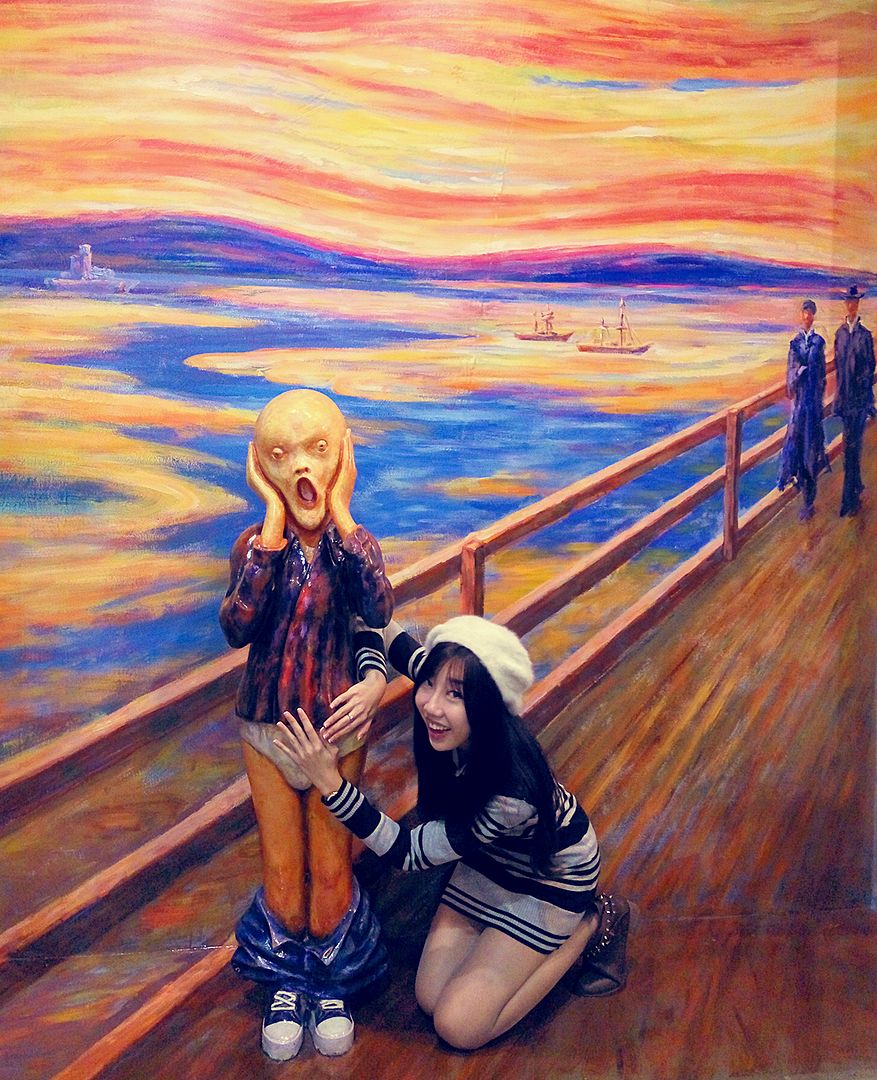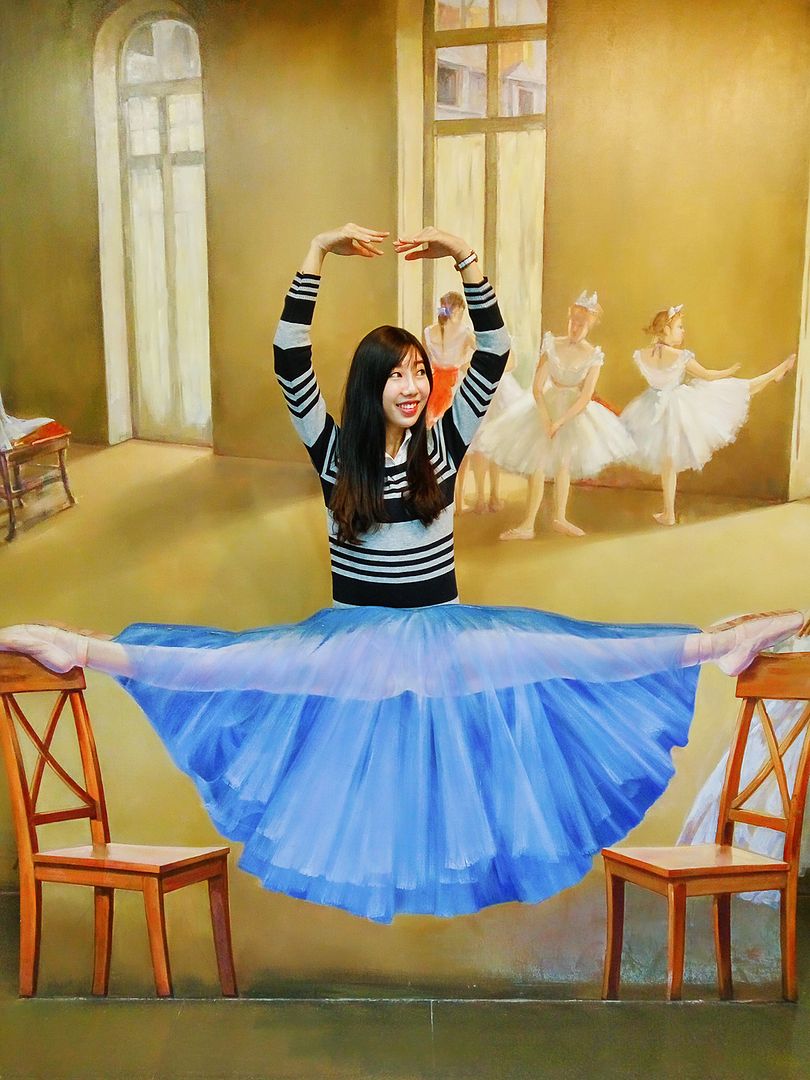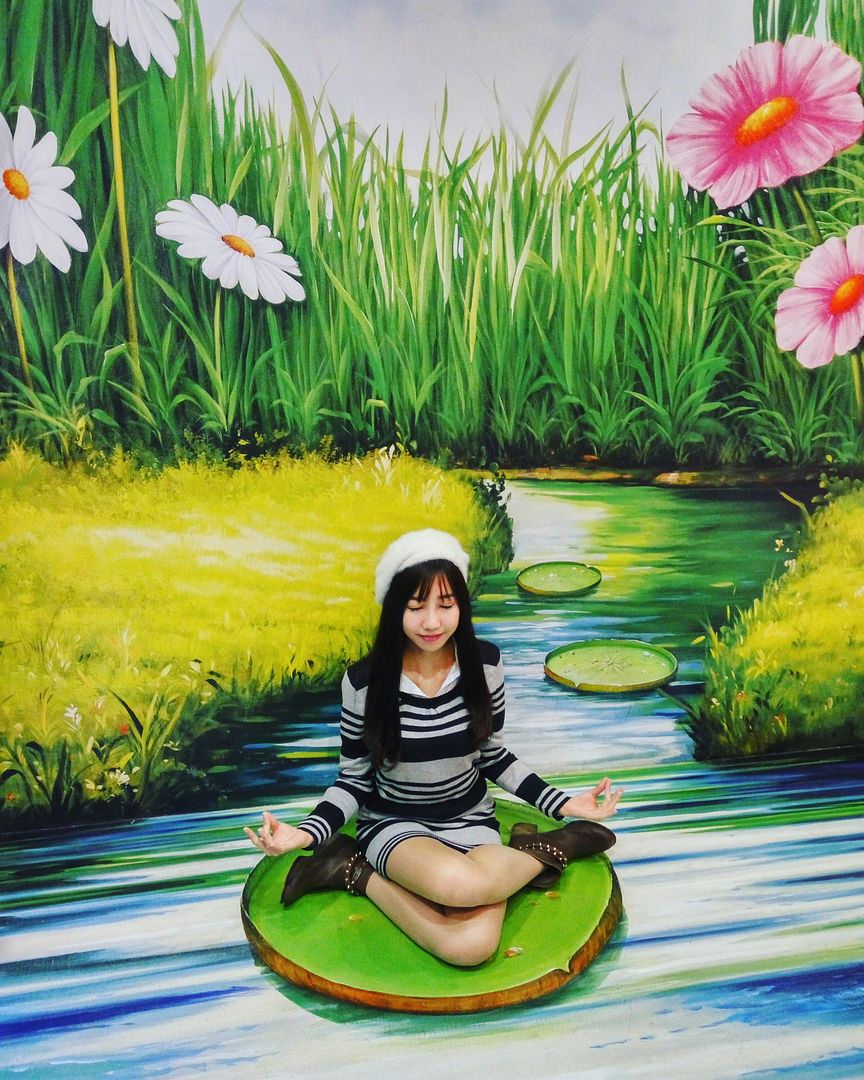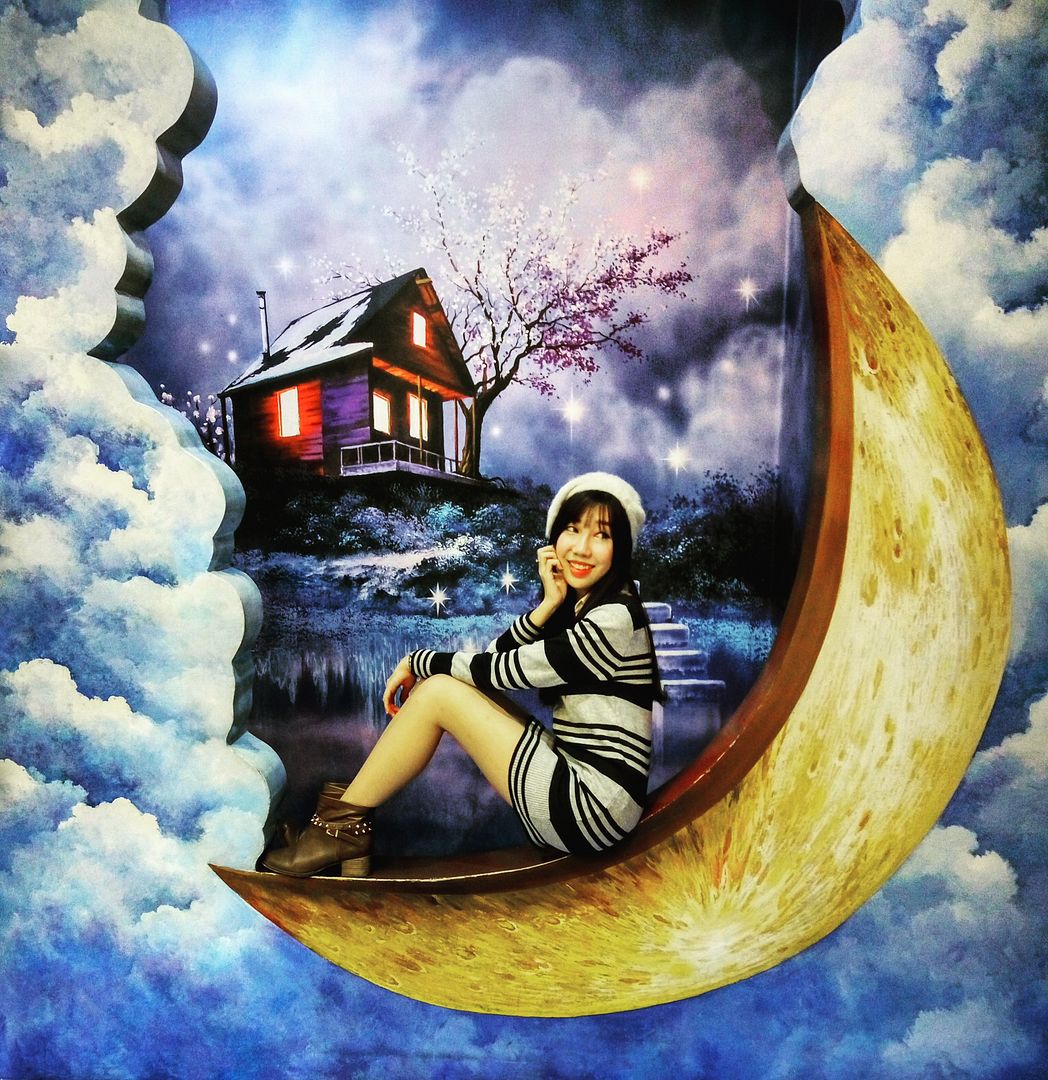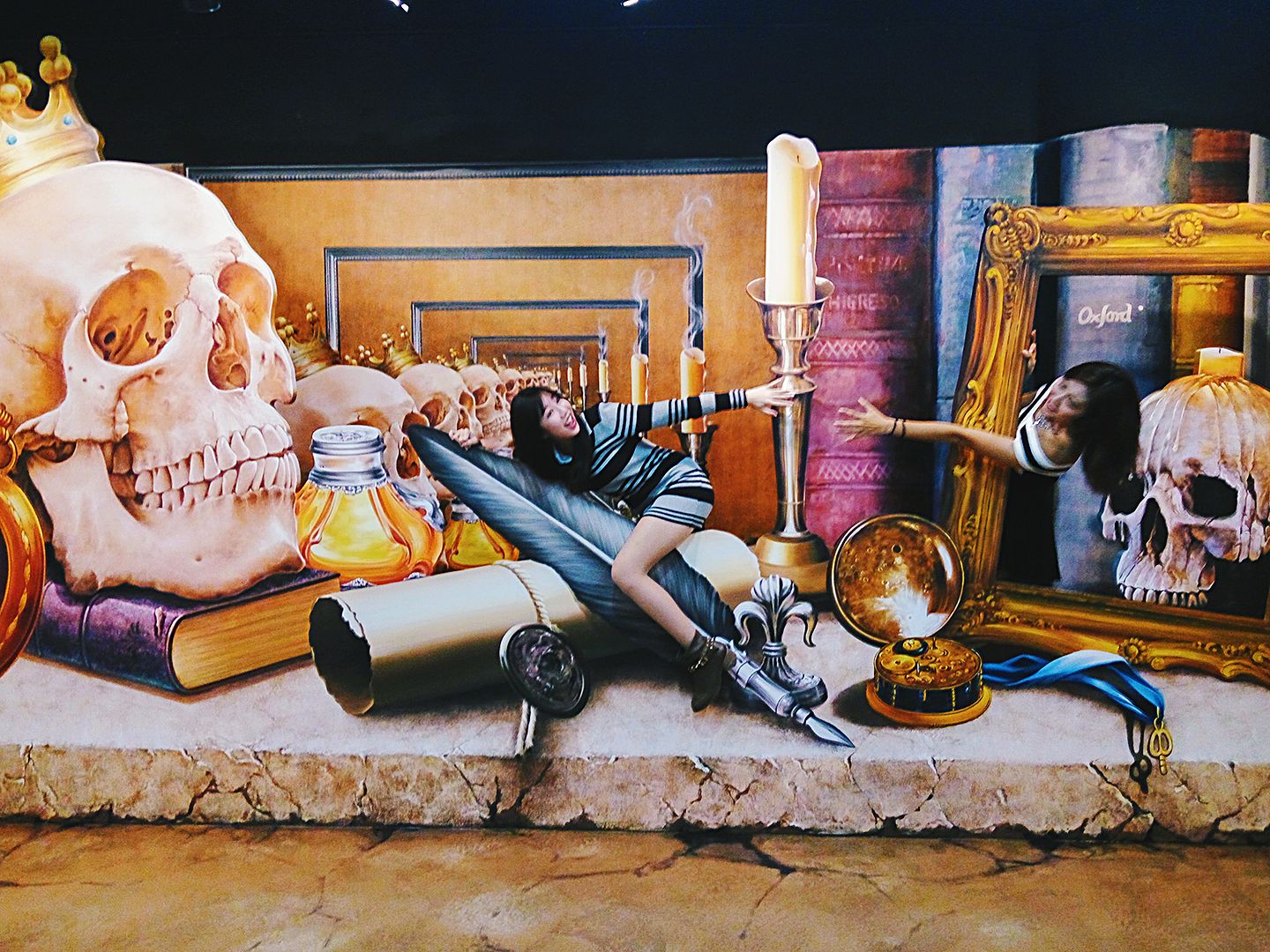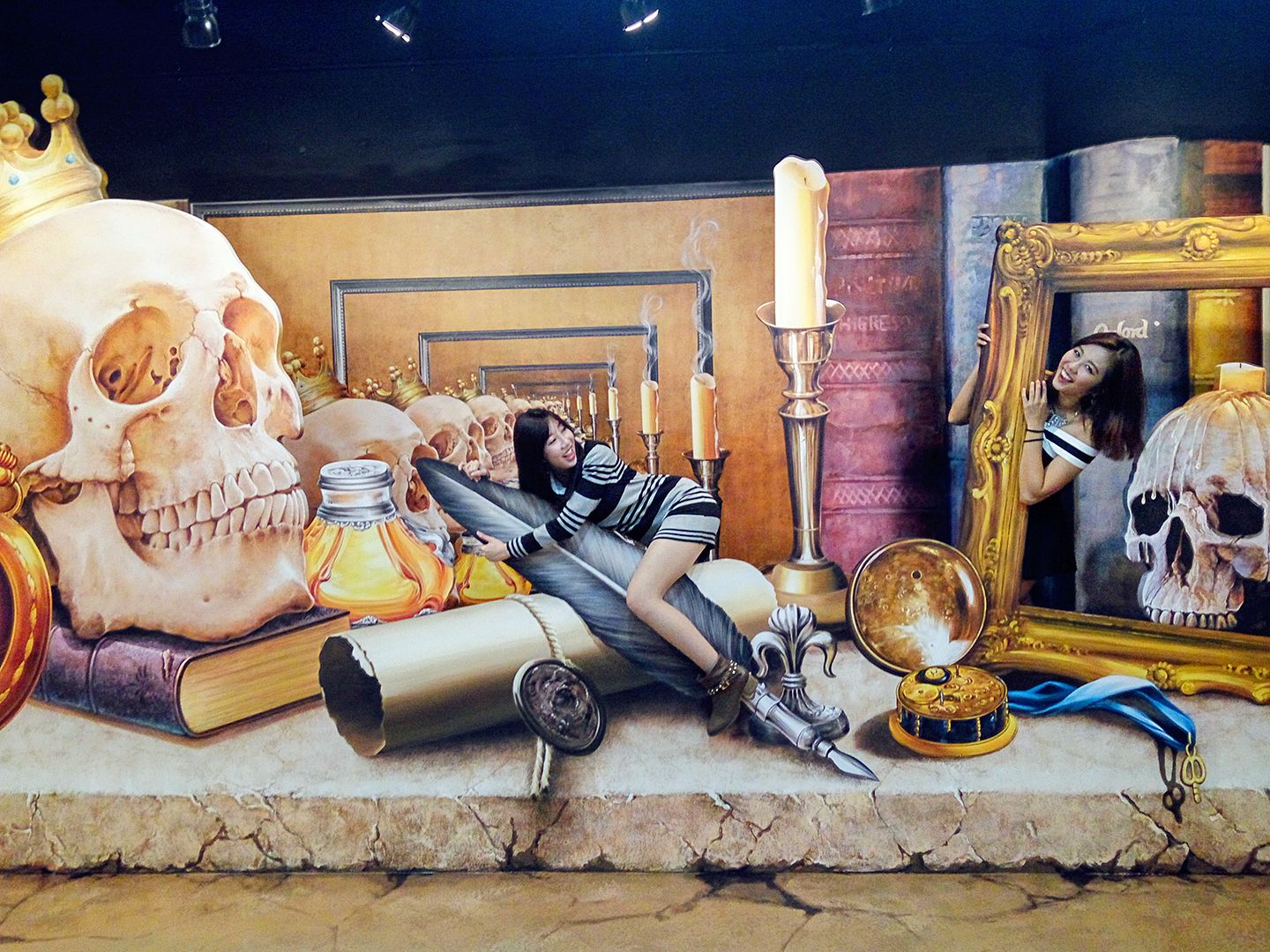 OPENS ALL YEAR ROUND
MON-SUN 10AM - 9PM (LAST ADMISSION 8PM)
Adult Ticket - $ 25.00
(13 - 59 yrs)
Child Ticket - $ 20.00
(4 - 12 yrs)
Senior Ticket - $ 20.00
(Above 60 yrs)
Family Package A - $ 56.00
(2 Adult + 1 Child/Senior)
Family Package B - $ 72.00
(2 Adult + 2 Child/Senior)
Waterfront @ Resorts World Sentosa 26 Sentosa Gateway Singapore 098138
Tips: Take photos with both your camera & phone, phone is because you will be able to edit contrast & filters to your pictures for a more 3D effect much easier. Of cos if you are using a pro camera & photoshop that would obviously be better!
Bring along tripod too, it would be more fun to include all your friends in the photos!
Prepare to give yourself 2 to 3 hours of fun in the museum!
Be creative in your poses!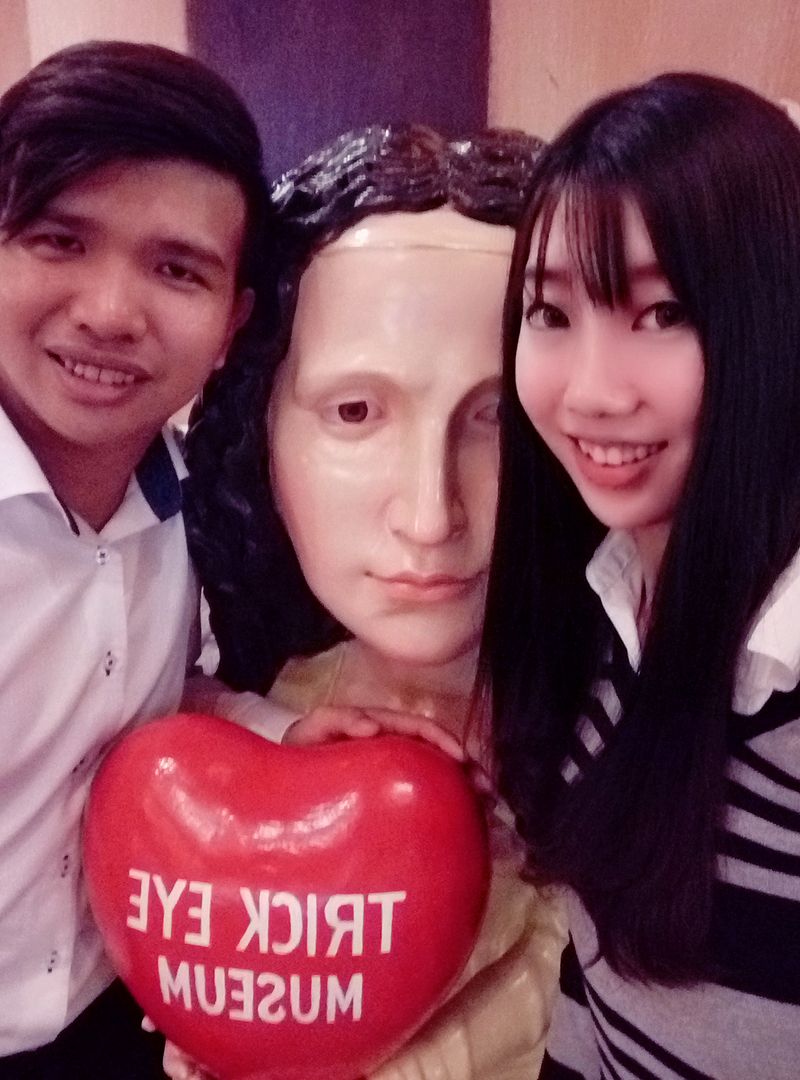 We're all given a Trick Eye Passport to enter all Trick Eye Museums in the world! So looking forward to visit them all just in time for my upcoming holidays!
Lastly, let a dancing me wish all of you a Merry Christmas !
Thank you
The Influencer Network
&
Trick Eye Museum Singapore
once again for having us!
http://trickeye.com/singapore/