This blog was formerly known as thatgirl-janice.blogspot.com before i decided to start off with my very own domain!
Basically, this blog consist of every & any random moments, also recently a #JanJanEatSleepAndFlies travelogue.

A little about me:

Janice Goh ; 25 ; West-sider Singaporean ;
Flight Attendant ; Model ; Blogger ; Casual-gamer
Singapore Worldwide Queen 2006
International Worldwide Queen 2007
Miss SouthEast Asia Singapore 2010
Singapore FHM Models 2012
Miss Best in Catwalk 2012
I was brought up by a musician family. According to my parents, both my grandfathers used to be disc recording artistes! My mum used to sing at
Getais
& dad playing the band!
So I was sent for piano, singing, ballet, ballroom dance lessons since young and even joined many many uncountable competitions & pageants. Of cause some hard work paid off and I had over hundreds of trophies sitting at home now.
Stepping into modeling/acting industry at the age of 16, & now globe-trotting around the world is my job.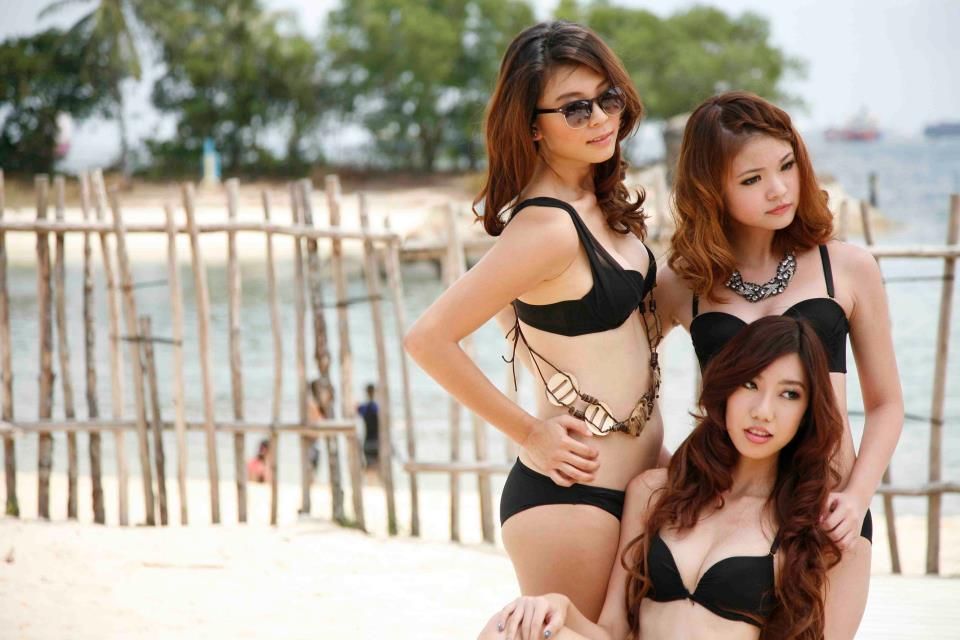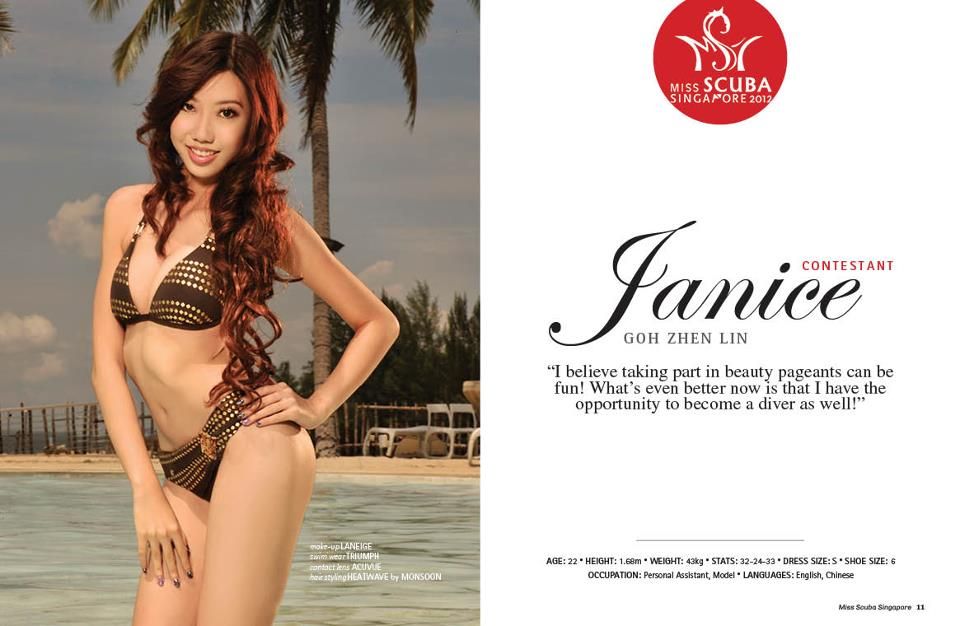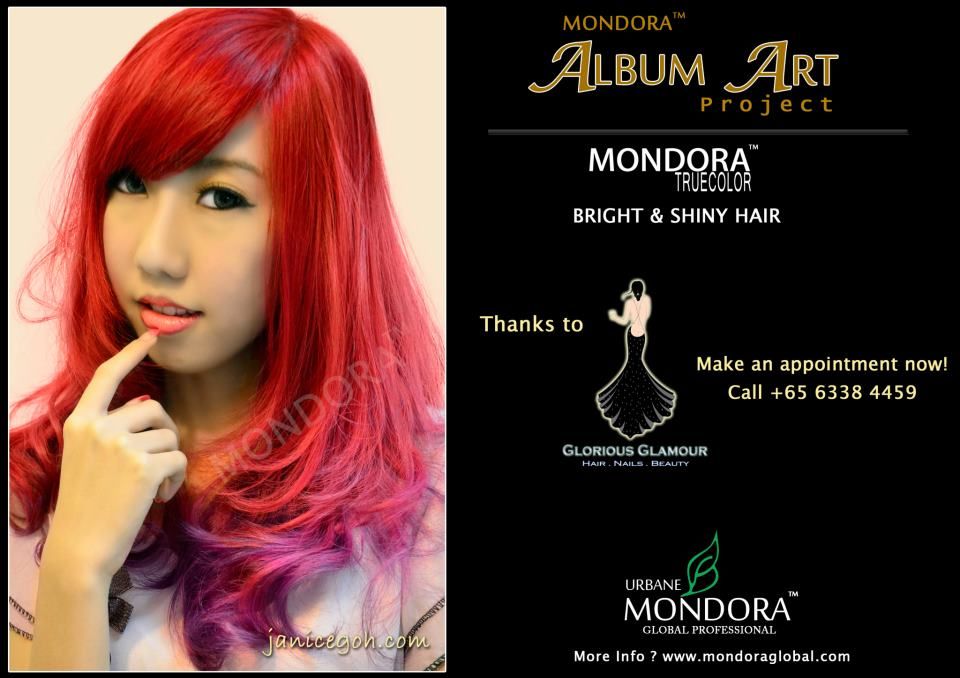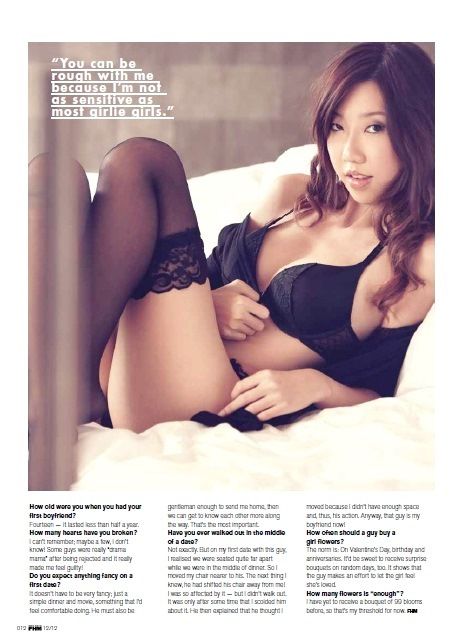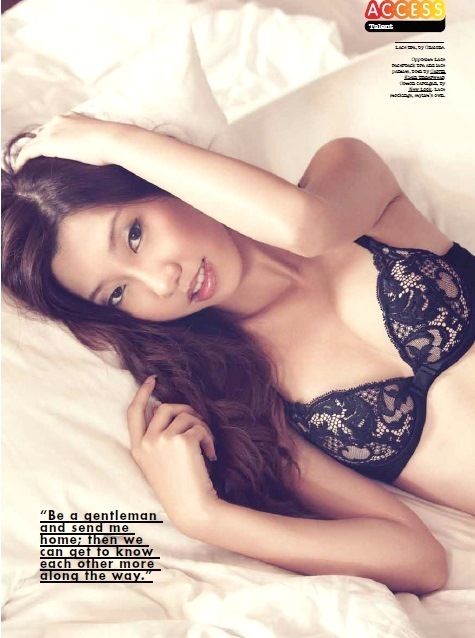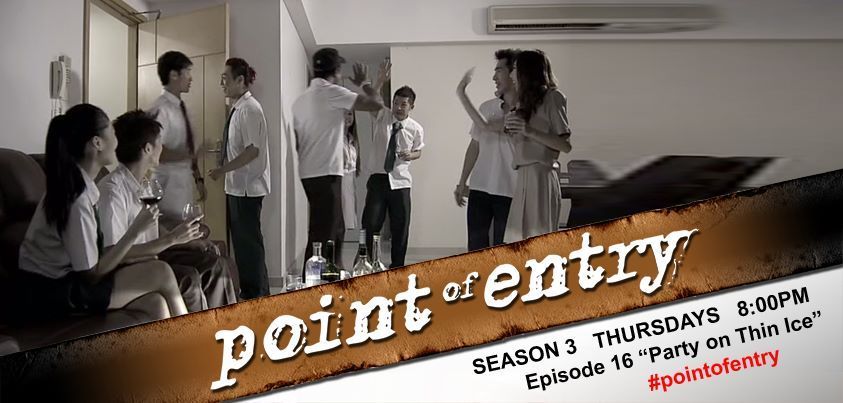 View my Photostream :
http://www.flickr.com/photos/xoxojanice
View my Model Mayhem profile:

http://www.modelmayhem.com/janicegoh
Loving the shutters, seeking the attentions.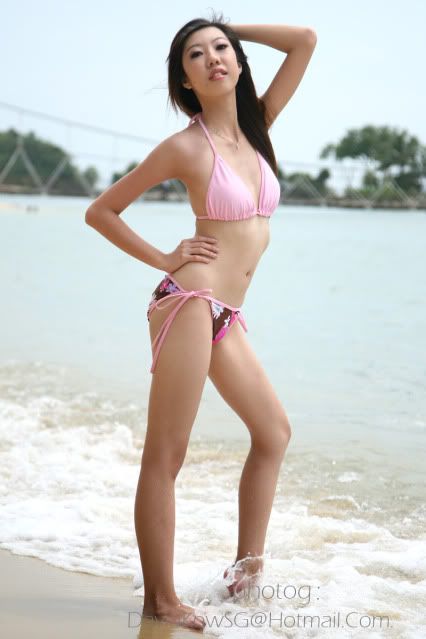 You might have seen me somewhere here:
Pageant:
- Teen Miss Singapore 06' Finalist , Best in Swimwear
- Top Teen Supermodel 06' Finalist , Most Outstanding Talent
- Queen coronation 06' , crowned ' International Worldwide Queen'
- Best Model Search 09' Finalist
- International South East Asia 10' , crowned 'Miss South East Asia Singapore'
- FHM Models 2012 Top 10
- Miss Singapore Beauty Pageant 12', crowned 'Miss Best in Catwalk 2012'
- Miss Scuba International Singapore 12' Finalist

Runway/Fashion Show:
- The Hair Secrets.
- This Fashion
- A String Of Beads
- Philosophy Iron
- PG Girls
- Triumph International
Print Ads:
- Personal Interview featured for AsiaPac Montage
- iWeekly/ 8days spread as Silkbath Challenge Blogger
- FHM June 2012 issue featured for FHM Models Search 2012
- FHM Dec 2012 issue featured 3 pages personal interview spreads in Access Talent section


Flimings:
- Channel 8 variety show, PSC Nite
- Channel 5 variety show, Watch Eat
- Channel 8 variety show, Kids 看招
- Channel U drama series, 恭喜发财
- Channel 5 variety show, The Winning Post
- Channel 8 & 5 TVC, Silkbath Challenge
- Channel 5 drama series, Point of Entry season 3 epi 16
- Channel U drama series, 96c Cafe epi 1
- Channel 8 docu drama, 彤心絮语 epi 2
- Suria Channel drama series, SOS epi 10
- Series of FHM videos on XinMsn


- 98.7 fm radio interview for FHM Top 10


- OMY.sg apps video , talk show as guest blogger on the topic of 'Underage Social Escort' saga
- Ministry Of Health Medical corporate video
- Savour 2014 Corporate video
- Civil Aviation Corporate video
- London Weight Management 2013 TVC
- Apple Brand Premium Soy Sauce TVC
- Similac TVC
- Local Movie, Re: Solve
决议案
- Chinese Movie

,
将错就错
Photoshoots/ Trade Shows/ Roadshows/ Events/ Clubs...